Precautions for use of solvent based ink.
Precautions for use of solvent based ink.
author: Uvink
2022-11-23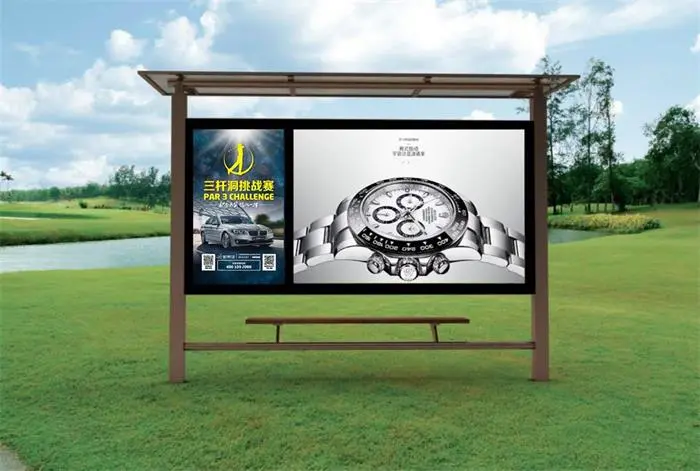 Precautions for use of solvent based ink.Solvent based inks are dangerous goods

and should be stored away from ignition sources. Printing factories often store

them in basements or dangerous goods warehouses with low temperature. In this case,

the viscosity of the ink is high, and when the storage temperature is lower than 0 ℃,

the ink will gel. When the ink is taken out of the low-temperature warehouse, it cannot

be immediately poured into the ink tank for use, or the performance of the ink will not

play properly, affecting the quality of the printed matter. At this time, the ink should be

returned to the temperature before use. At the same time, it should be noted that the

return temperature should not be too fast to prevent the imbalance of solvent

volatilization ratio from affecting the ink performance. It can be stored for one day and

night at the same temperature as the printing workshop before use.

Precautions for use of solvent based ink.The solvent based ink should be fully stirred

before use, because there will always be some pigment precipitation after a long time of

storage, resulting in inconsistent pigment content in the upper and lower parts of the ink,

affecting the consistency of the color before and after the printed matter. The initial

viscosity of solvent based inks produced by ink factories is generally high, mostly in 30-40

seconds, up to 60 seconds. Before printing on the machine, the viscosity of the ink should

be reduced with the corresponding thinner, and the viscosity should be controlled at about

25 seconds. (For viscosity control, the upper limit of viscosity is no dry plate, no false edge and

no roughness, and the lower limit of viscosity is no water mark and no light color of printed matter.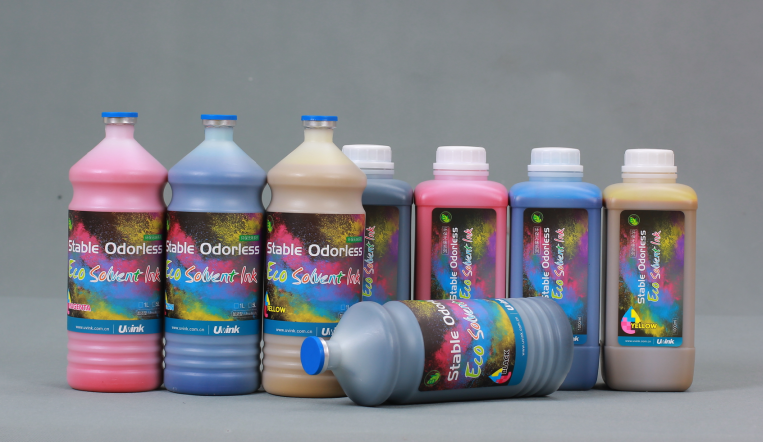 Precautions for use of solvent based ink.At the same time, the thinner of the same type as

the ink used should be selected. All types of solvent based inks are equipped with special diluents.

Because of their different components, they must not be added at will, so as not to affect the ink

quality and normal printing. In addition, factors such as printing speed, dryer temperature and

season should also be considered when selecting thinner. Take solvent based plastic film printing

ink as an example. In general, normal (medium speed) thinners cannot be used. In summer,

an appropriate amount (less than 5%) of n-butanol can be added to reduce the drying rate.

In winter, fast thinners can be used.