What is DTF ink powder heat transfer film?
What is DTF ink powder heat transfer film?
author: Uvink
2023-02-14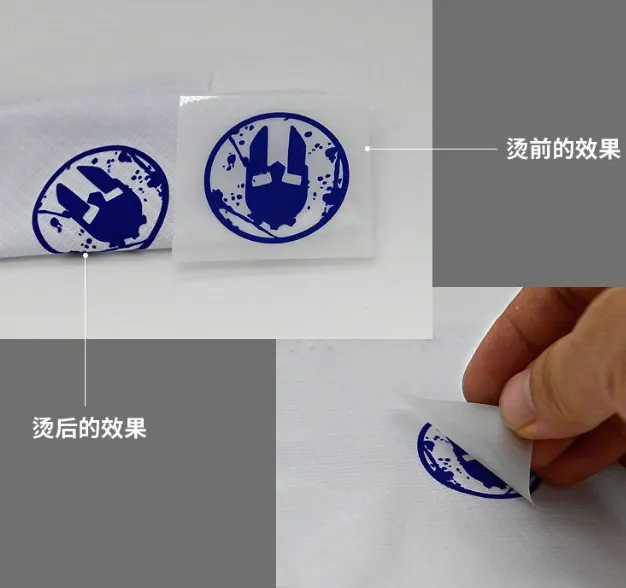 Digital printing ink-absorbing printing PET film, suitable for digital transfer printing.
The pattern after ironing has the same texture as PU glue, and it feels softer than glue.

   Advantages: 1. The pattern after ironing has a texture like PU glue, which has strong
stretch resilience without deformation, and feels softer than glue.

2. Compatible with most of the inks in the market, 100% ink can be printed at will,
no ink accumulation or flow.

3. The surface of the film is dry and can be sprinkled with 200-mesh ultra-fine powder
without sticking to the powder. It can be easily hot-tipped, warm-tipped,
and cold-tipped.

   Usage: 1. The surface with ink-absorbing coating is the printing surface;

2. Handle with care, pay attention to the anti-scratch ink-absorbing coating;

3. Bake for 40-90 seconds after printing;

4. Choose 60-80 mesh hot-melt powder to achieve instant tearing, 100-150-mesh
hot-melt powder is recommended for warm tearing or cold tearing, and hot-melt
powder above 150 mesh is recommended for cold tearing;

5. Store in a dry place, pay attention to moisture.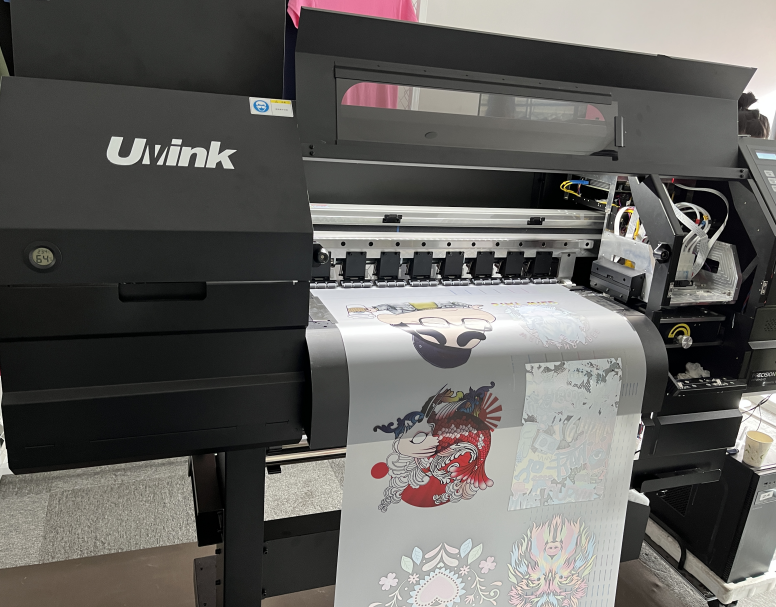 Notice:1. If the baking temperature is too high or the baking time is too long after
printing with hot melt powder, white spots may appear on the surface of the pattern.
This is due to the slow drying agent in the ink after the hot melt powder is formed into
a film. It cannot be volatilized, and after the gas is cooled, it forms mist crystals on
the surface of the pattern. This whitening phenomenon will gradually disappear after
several days of storage and contact with air, and will not affect the beauty of
the pattern in the later stage.

2. The transfer pressing temperature is 140-160 degrees, 6-10 seconds, according to
different meshes of hot-melt powder, and the most suitable temperature zone of
the fabric can be adjusted to easily achieve hot tearing.