What kinds of leather printing methods are there?
What kinds of leather printing methods are there?
author: Uvink
2023-03-02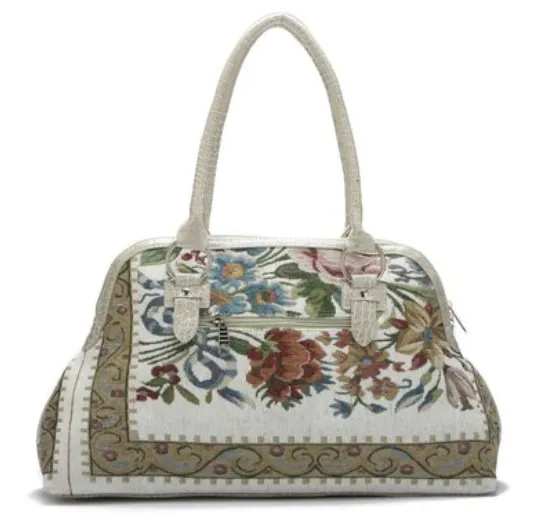 Leather has been deeply loved by people for thousands of years, but leather has always
been shown in brown and black. With the coming of warm winter, the demand for leather
fashion is becoming more and more prominent, and the market demand for leather
post-processing products such as leather printing is increasing. It is getting bigger and
bigger, and the continuous technological progress of the modern textile printing and
dyeing industry has also provided technical support for the production of
all kinds of strange printed leather.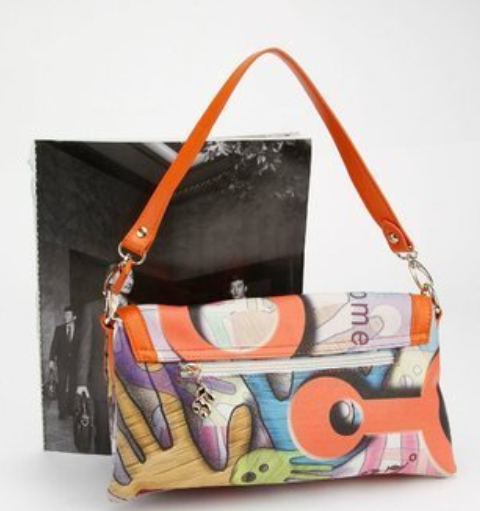 Transfer printing: According to the process, it can be divided into dry method and
wet method. Dry transfer is mostly made of ink with hot melt adhesive, printed on
release paper or bopp film, and then transferred to leather under hot pressing conditions.
In wet transfer, a special solution is first sprayed on the leather. Then, by hot pressing,
the dye on the transfer paper is dissolved and the solution is fixed on the leather.

   Inkjet printing: realize computer data output to inkjet printing machine - spray printing
directly on the object! Inkjet printing has high precision close to that of photos, no need
for plate making, fast printing and low cost. It is equipped with professional color
management software, which can change colors anytime and anywhere without paying
extra fees. The operation is simple and only takes 30 minutes to master. professional skill.
Complete in one step, print and take immediately, to meet the needs of quick sample and
finished product. Inkjet printing is currently the most practical printing method on leather.
The fineness of the pattern and the visual effect are unmatched by other methods.

   Printing: The biggest advantage of dye printing is that the hand feel is not affected,
but leather cannot withstand high temperature steaming, so the process cannot be copied
from textiles. There are a series of dyes in foreign countries, mainly 1:2 metal complex dyes,
which can be used to print skins without steaming, and can be dried, but the price of such
dyes is high, and the strength is only 30% to 50% of ordinary dyes. %, it is very troublesome
to encounter deep and thick colors. I have selected a series of dyes from textile printing dyes.
The fastness is comparable to that of imported ones, and the colors are bright and high.
Just dry, no need to steam, wash with water.

   Paint printing: This is the largest type of printing in leather printing, because paint printing
can express gold and silver, and with hot film, the products are ever-changing,
and can express the noble and gorgeous characteristics of leather to the maximum.