How to choose and identify the quality of toner?
How to choose and identify the quality of toner?
author: Uvink
2023-03-14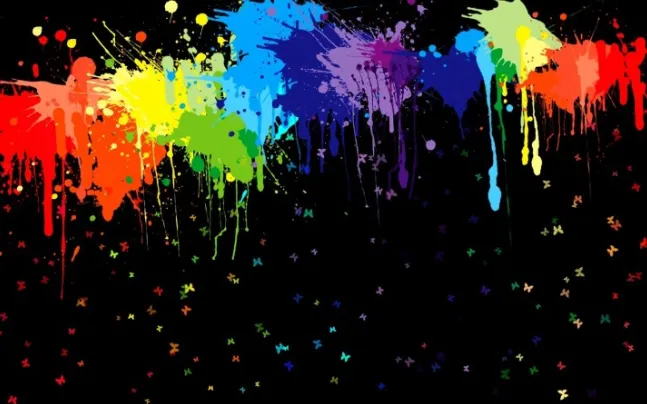 The calculation of the blackness value is that the blackness value tester first emits a certain
amount of strong light beams, hits the pattern to be tested, and then reflects back to
the blackness value tester, calculates the absorbed light beams, and then obtains through
a fixed calculation program value. Laser printers are mainly designed for office use,
so their OEM average blackness value is generally around 1.48. In China, some types of
printers are used to produce printing media such as film or sulfuric acid paper. The fibers of
these printing media have undergone special chemical treatment. Compared with ordinary
printing paper, the resin in the toner is more difficult to melt and penetrate. into the paper fiber,
so the requirements for toner are relatively high.
   The bottom gray value is the blackness value of the blank space without words in the printed
sample with a blackness tester. It is also related to the whiteness of the printing paper, that is,
the bottom gray value of the same toner on different printing papers is not necessarily the same.
Under normal circumstances, the bottom ash value of OEM toner is about 0.05~0.06.
When it is greater than 0.06, the result of visual inspection will feel that the printed proof is
a bit dirty. The bottom ash value of the toner provided by our company is similar to that of OEM,
about 0.05~0.06. The reason affecting the bottom ash value is mainly related to the conductive
properties of carbon powder and the particle size of carbon powder. The stronger
the conductivity and the finer the particles, the easier it is to generate bottom ash. Each type of
printer requires different electrical properties of toner, which is one of the reasons why
we emphasize special toner. In addition, the leakage caused by the damage of the photosensitive
layer on the surface of the photosensitive drum will also cause bottom dust, which can also
explain that when the photosensitive layer is worn, the printed page will have obvious
black marks on the damaged part.
   Waste toner rate refers to the proportion of waste toner produced by a certain amount of toner
in normal printing. During the production of carbon powder, various ingredients are added together
in a certain proportion, fully stirred, and then ground after corresponding treatment. In this process,
there is no guarantee that the thickness of each toner particle and the proportion of its main
ingredients toner, iron powder, and resin are the same, and it can only be within a certain range.
Beyond this range, the toner particles may become waste powder. When the waste powder rate of
toner is between 5% and 7%, it is within the normal range. The waste toner rate also directly
affects the number of pages printed with a certain amount of toner.