What is the difference between the two printers?
What is the difference between the two printers?
author: Uvink
2023-02-24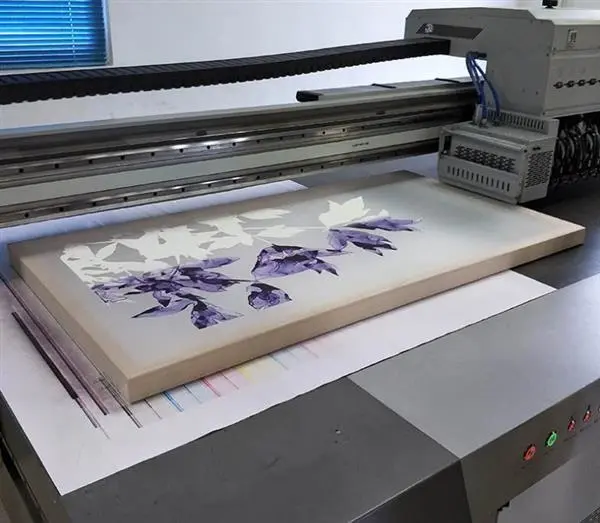 What is the difference between a uv printer and an inkjet printer? Mainly analyze
from the following aspects:

1. In different application fields, uv printer is a high-tech plate-free full-color digital
printing machine, which belongs to printing processing equipment, mainly for factories,
enterprises, etc.; while ordinary inkjet printers are generally used in offices or
households, which is more convenient.

2. Different in the printing field, uv printers are almost not limited by materials,
and can print metal, glass, ceramic tiles and other materials. Ordinary inkjet printers
can only print paper, which has great limitations and is not as compatible as uv printers.

3. The printing process is different. The uv printer is a kind of piezoelectric inkjet printing
equipment. It is cured by the LED ultraviolet lamp, causing the pigment molecules in
the uv ink to solidify on the surface of the material, with high precision and good color
reproduction. It has strong wear resistance and corrosion resistance, and can maintain
long-term non-fading; while ordinary inkjet printers can only print flat paper, although color
printing is also available, but the accuracy is not high, and the advantage is that the machine is cheap.