Does the ink concentration of uv printer affect the printing effect?
Does the ink concentration of uv printer affect the printing effect?
author: Uvink
2023-02-28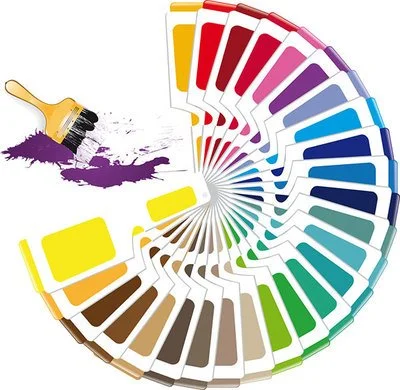 Some customers have a doubt when printing and processing. When using uv
printers to print, is it better to add ink with a higher concentration? The answer is no.
When we add ink to UV printers, we must mainly Adjust the concentration of
the ink so that we can print good prints and protect the ink supply system of
the uv printer, so the concentration of the ink is very important.
How to adjust the concentration of ink?

   During the printing process of the uv printer, if the water supply is too large,
the amount of ink supplied to the layout will increase, the ink layer will become thicker,
and the ink will be emulsified severely, resulting in dull and dull imprints.
In the production process, in order to reduce the waste of starting up, the uv printer
usually increases the water level to 150% of the normal value when starting up.
After the UV printer prints normally, the UV printer should gradually reduce
the water level to the normal value to ensure clear and saturated graphics. Shiny.

   In the printing process, controlling the balance of ink and water is related to many
aspects. For example: the ratio of ink volume to water volume, the nature of the fountain
solution itself, the concentration and temperature of the fountain solution, the nature of
the ink itself, the pressure of the ink roller, the temperature and humidity of
the environment, etc. On older machines, the control of these aspects is basically based on
feel and experience, and there are many variables. In actual printing, it is easier to find
if there is less moisture. Because the moisture on the page is less than a certain level,
the page will be dirty. Therefore, the imbalance of ink and ink occurs, mostly because
the water is too large. If it is not adjusted in time, it will cause severe emulsification of the ink.

   UV printers use uv ink, which belongs to weak solvent ink, has low volatility, is green and
environmentally friendly, and is a relatively special ink-fixing technology, which is ready to
dry immediately after printing, and it is very convenient and favored by the market.
In the printing process, we must pay attention to adjusting the balance of ink and water.