Advantages of Digital Printing Technology in Fashion Design
Advantages of Digital Printing Technology in Fashion Design
author: Uvink
2022-12-20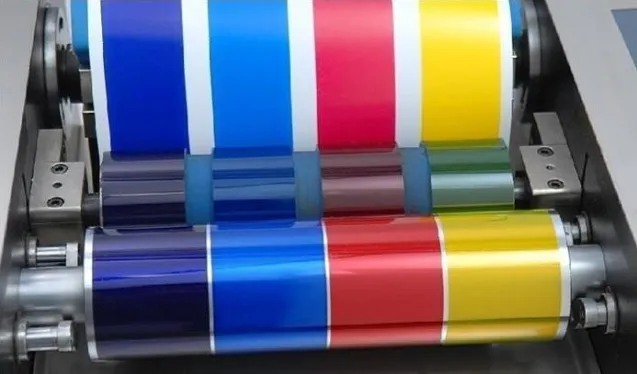 Advantages of Digital Printing Technology in Fashion Design

Digital printing essentially refers to the digitalization of printing.

Compared with traditional printing technology, digital printing

technology combines modern computer technology with printing

technology, which can greatly improve the working efficiency of

garment design and production, ensure that garment enterprises

can create the maximum economic benefits at the lowest cost,

and meet the different technical requirements of garment designers

for garment design. The advantages of digital printing technology

in clothing design mainly include the following aspects.

Advantages of Digital Printing Technology in Fashion Design

High accuracy and adaptability. Digital printing technology breaks

the disadvantages of manual operation of traditional printing

technology. The ink is DTF ink, which is completely operated by

computer in the whole process. It can avoid the inaccurate printing

color caused by personal operation errors. The color accuracy of

digital printing technology in clothing printing has reached 720dpi.

At the same time, digital printing technology can be applied to the

surface of various fabrics, and clothing design does not need to

take too much account of the porous structure of textiles and other

features, which can not only optimize the traditional printing process,

improve work efficiency, but also fully guarantee the bright and bright

color and light effect of clothing.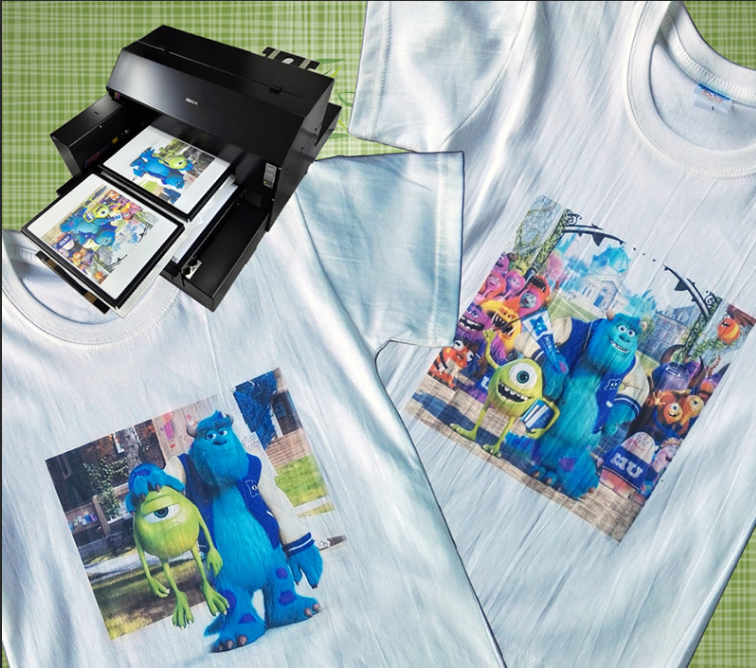 Advantages of Digital PrintingTechnology in Fashion Design

Meet the personalized needs of consumer

users. With the help of digital printing technology, designers can use

computers to scientifically adjust and modify the color patterns and

patterns of clothing design drafts with DTF inkjet ink devices before

clothing printing, and design clothing styles according to the characteristics

of user needs. Clothing consumers in the market can transfer the patterns,

colors and information that need to be printed on the clothing to

the clothing manufacturers according to their own needs, and then

the manufacturers arrange professional designers to carry out

personalized design of clothing printing, so as to meet the needs

of consumers at different levels for clothing design.

It is not easy to be copied and conforms to the concept of

environmental protection. The application of digital printing

technology in clothing design can effectively solve the problem

of traditional printing data storage. DTF ink is more environmentally

friendly because of its traditional use. The patterns and textures

formed by digital printing technology sprayed on clothing are not

easy to be copied and imitated by other manufacturers, which can

ensure the innovative design characteristics of their own clothing

enterprises and attract more consumers. In addition, the application

process of digital printing technology is to spray the special dye solution

on the textile, which eliminates the waste of dyes in the traditional

clothing printing design, and prevents the dye from being discharged

into the water body, causing water pollution. The application of digital

printing technology has the characteristics of green environmental

protection, which conforms to the public's concept of green ecological environmental protection.