Performance requirements of uv ink.
author: Uvink
2022-12-01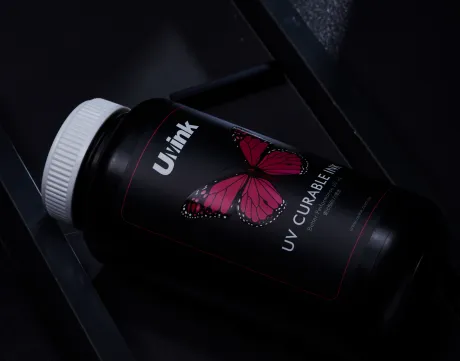 Performance requirements of uv ink.
During ink-jet printing, the ink on the ink-jet

head must be kept in a certain state, which can quickly solidify to form ink spots after

being attached to the substrate. Compared with other printing methods using toner

or high viscosity ink, the ink used is greatly restricted. Ink jet printing belongs to

non-contact pressureless printing. Although it can print any substrate, in order to

make uv ink eject smoothly from the nozzle and achieve the printing effect, the ink must

meet certain requirements in terms of mechanical, chemical,

visibility and durability, specifically in the following aspects.
Performance requirements of uv ink.
Viscosity, ink-jet ink to maintain its low viscosity.

Generally speaking, the proper viscosity is usually 10~20mPa · s, but this is mainly achieved

by raising the operating temperature of the ink-jet equipment to 40~45 ℃. Because the

curing components of uv ink have potential volatility and irritation, it is better to control

the temperature below 65 ℃, and some of them can not be ejected above 50 ℃.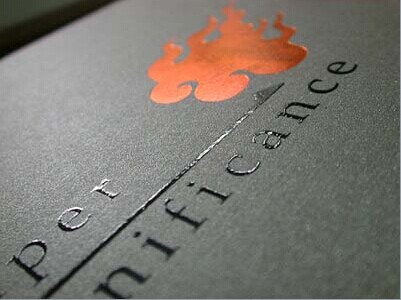 Performance requirements of uv ink.
The surface tension, the quality of the formation of

ink droplets, is affected by the surface tension. If the surface tension is too large, the ink is

not easy to form small droplets, and may have a longer breaking length, or break into "trailing"

droplets. If the surface tension is too small, the droplets will become unstable, or even form a

"satellite" shape, which will generate sputtering points and affect the image and text effects.
Curing speed is an important factor to be considered in industrial inkjet applications.

When the speed of the ink-jet system reaches 300-600 inches/minute,uv curing can show strong

competitiveness. In order to cure quickly, uv ink needs to use high functional curing materials.

However, due to the requirements of low viscosity, a large number of low functional

monomers are used, which affects the curing speed to some exte