What causes the printing color difference of printing spot color ink?
What causes the printing color difference of printing spot color ink?
author: Uvink
2023-03-17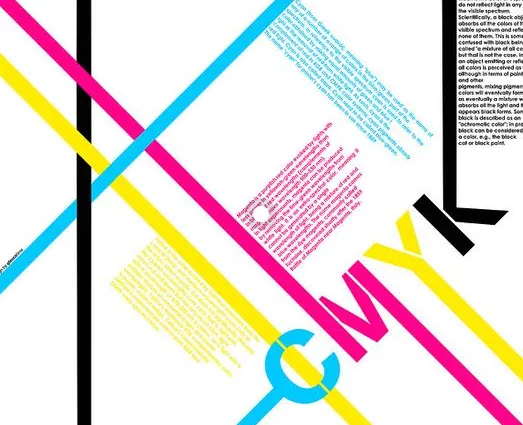 In order to improve the design and quality of printed matter, printing factories often use spot
color inks when printing trademarks, packaging, and promotional materials to ensure the color
consistency of printed matter and meet customer requirements, but there will always
be color differences in printing inks the question, why is this?
   When printing, the uv ink and the ultraviolet rays irradiated by the LED lamp undergo a curing
reaction, which makes the UV ink dry and adhere to the surface of the object in an instant. In terms
of printing time, it can be done immediately, without some baking and drying operations, saving
manpower and time. If the printing speed of the ink increases with the printing speed, the contact
time between the printing surfaces will be shortened, and the ink transfer rate will be reduced.
Although the printing time will be shortened, it will also lead to a decline in printing quality.
In order to ensure full contact of the printing surface and improve the printing quality, it is required
to select an appropriate printing speed under a certain printing pressure to ensure
   The drying time of the ink, the rapid drying of the ink film on the paper surface can reduce
the amount of the binder penetrating into the pores of the paper, thereby improving the gloss and
smoothness of the ink film. The high gloss of the ink film means that the degree of specular
reflection on the surface is relatively high, so that in most cases, the human eye can see that
the white light reflected by the surface is much less than that of the ink film with low gloss,
making the color saturation more high.
   The processing of printing materials improves the light resistance, heat resistance and water
resistance of the materials, increases the gloss and artistic sense, enables the ink to accurately
print colors, plays the role of protecting materials and beautifying printed matter, attracts
the eyes of buyers, and improves the value of the commodity.