What paper types can inkjet printers print on?
What paper types can inkjet printers print on?
author: Uvink
2023-03-07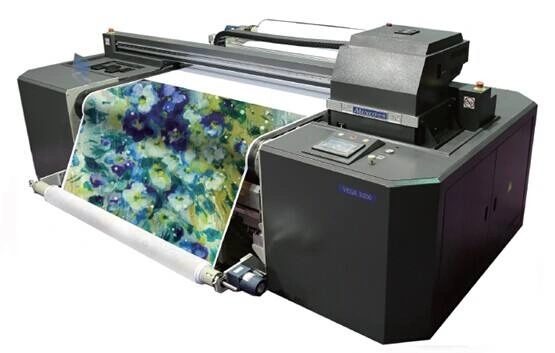 The types of paper that can be printed and processed by inkjet printers: can be divided
into,ordinary printing paper, high-gloss inkjet printing paper, glossy photo paper,
glossy printing paper, letter paper, etc. But in recent years, with the speed of small color
inkjet printers and digital cameras entering the family, color inkjet printing paper
   Color inkjet printing paper is the recipient of ink ejected from the nozzles of inkjet printers,
on which images or text are recorded. Its basic characteristics are fast ink absorption and
non-diffusion of ink droplets. Specific requirements: Good recording performance,
strong ink absorption, fast ink absorption speed, small ink droplet diameter,
and approximately circular shape; ②Fast recording speed, that is, high density, continuous
tone, clear picture; good preservation, the picture It has certain water resistance and
light resistance, and has certain preservation and fastness indoors or outdoors; the coating
has certain fastness and strength, and the coating is not easy to scratch, has no static electricity,
has certain slipperiness, and is resistant to bending.
   Color inkjet printing paper is a new type of recording paper. Because of its rapid development,
there is no uniform quality standard. Drawing on the commonly used international technical
specifications, there are corresponding quality inspection ranges and inspection standards
in China. The quality of color inkjet printing paper produced according to this standard will
not be lower than that of similar foreign products, but the market price will be 20% lower
than that of imported similar products. ~50%. Therefore, domestic color inkjet printing
paper has strong market competitiveness.