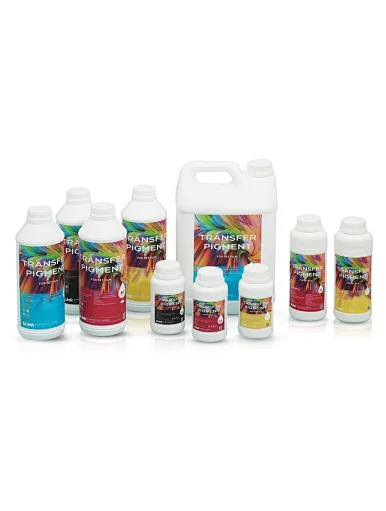 Low price dtf ink 1000ml textile pigment ink for xp600 dx5 dx6 dx7 dx11 i3200 print head
price
US $15.00 - US $19.00 / liters
for xp600 dx5 dx6 dx7 dx11 i3200 print head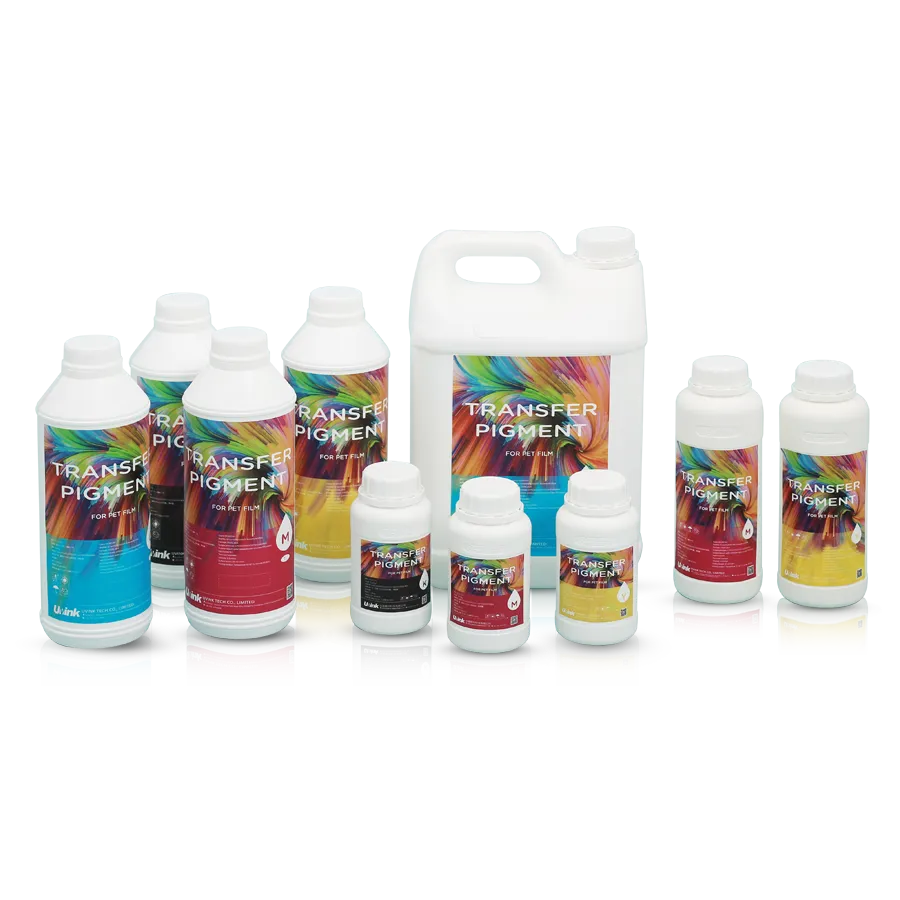 INK TYPE: 
Economic type with Normal density colors.
PRINTHEAD: 
EPSON I3200/4720/XP600
COLORS: 
K/C/M/Y/W/Fluorescent Magenta/Fluorescent Yellow/
Fluorescent Orange/Fluorescent Green
SUITABLE MATERIALS: 
PET FILM
APPLICATION:
T-SHIRTS, HATS, BAGS etc.
PACKAGE: 
250ML/500ML/1000ML/5L/20L Pack.
(Customized package is available.)
WORK ENVIRONMENT: 
TEMP.:  15-28℃  HUMIDITY: 35%-60%
SHELF LIFE: 
12 MONTHS

FEATURES: 
1.Non-clog print head.
2.Achieve common custom effect.
3.Economic type, price is very competitive in the market.