What is the relationship between ink and varnish?
What is the relationship between ink and varnish?
author: Uvink
2023-02-09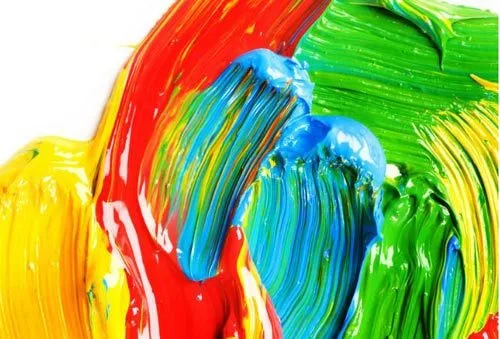 Printing and packaging materials cannot lack ink, and ink can be used to
print patterns and characters on the substrate. The ink includes main components
and auxiliary components, which are uniformly mixed and rolled repeatedly to
form a viscous colloidal fluid. It is composed of pigments, linking materials and
additives. It is used for various printing of books, periodicals, packaging and
decoration, architectural decoration, etc. With the increase of social demand,
the variety and output of ink have also expanded and increased accordingly.

   For operators in the printing industry, if the ink has good printability, it can be
put into use as soon as the can lid is opened, which is of course the most convenient
and trouble-free. However, due to the inherent viscosity of the ink when the ink is
manufactured, this viscosity cannot adapt to the needs of different environmental
conditions for different products. In the process of using the ink, it is often necessary
to adjust the ink according to the characteristics of the printed piece, the actual
situation of the working environment, and the production process. Printability
to make necessary adjustments.

   Ink viscosity is closely related to the printability of the ink. Appropriate ink viscosity is
the prerequisite for ink to have good printability. Ink viscosity is an inherent property of
the ink itself, which has a decisive impact on the printability of the ink. When the ink is
used on the machine, its viscosity often needs to be adjusted according to
the actual situation. Appropriate adjustments.

   In daily printing, increasing or decreasing ink viscosity is a frequent operation.
Varnish is an indispensable auxiliary material in the use of offset printing inks.
Commonly used varnishes are refined and blended with synthetic resins,
dry vegetable oils, and high-boiling kerosene. They are mainly used to adjust
the fluidity of inks. to reduce the viscosity of the ink, the dosage is generally about 3~5%.
The addition of varnish does not affect the gloss and adhesion fastness of the ink,
and has little effect on the dryness of the ink.