Are printing inks toxic?
author: Uvink
2023-03-13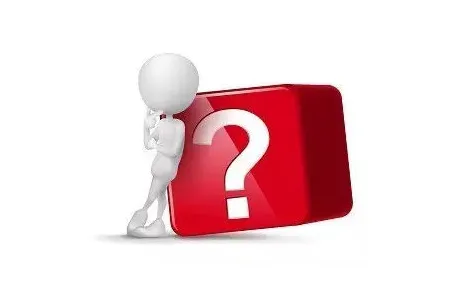 Are printing inks toxic? This is the most concerned issue for most printing workers,
so is printing ink poisonous? In fact, the answer to this question cannot be generalized,
because there are many types of printing. When printing was not very developed in
the past, the printing inks used were generally toxic. For example, the flexographic
printing we often say was called flexographic printing in the past. Toxic printing ink;
however, current printing is all about non-toxic and moving towards green printing.
Take flexographic printing as an example. Now many companies have adopted
water-based ink, which can be said to be non-toxic.
   What is the cause of ink toxicity? A major problem of ink toxicity is organic solvents,
which account for 30% to 50% of the total ink. They will volatilize into the air with
the drying of the ink, which not only pollutes the air, but also has a bad impact on
the health of printing operators. Another major problem of ink toxicity is the pigment,
which accounts for 5%~10% of the ink. For example, heavy metals in the ink.
This kind of pollution should be the most important thing to pay attention to,
because children often put toys with ink in their mouths, which is very harmful.
May absorb some heavy metals.
   The solution to ink toxicity? To solve the problem of ink toxicity, from a narrow
perspective, it is necessary to use green and environmentally friendly inks. In order for
the ink to meet the requirements of environmental protection, the composition of
the ink should be changed first, that is, new inks should be prepared with
environmentally friendly materials. At present, environmentally friendly inks mainly
include water-based inks, uv inks, water-based uv inks and some alcohol-soluble inks.
In addition, the alcohol-soluble ink that mainly plays a role in flexo printing is also
a kind of ink with little pollution, and is mainly used in packaging and printing of food,
medicine, beverage, tobacco and alcohol, and daily necessities that come into
contact with the human body.
   What is the status of printing ink? Printing ink is composed of pigments, linking
materials and additives. It is used for various printing of books, periodicals, packaging
and decoration, architectural decoration, etc. With the increase of social demand,
the variety and output of ink have also expanded and increased accordingly.
With the rapid development of my country's national economy, the prosperity of
the printing and packaging industry has led to the rapid growth of the ink
manufacturing industry, making my country rapidly rise to become one of the
world's largest ink manufacturing countries in the past ten years. At present,
the scale of the domestic ink industry is increasing by 10%. The above speed
continues to grow rapidly. With the emphasis on environmental protection,
the future development prospects of environmentally friendly inks