Why are uv inks soft and hard?
author: Uvink
2023-02-09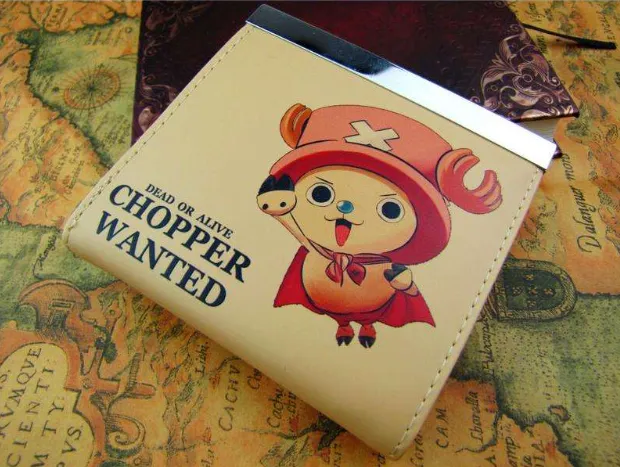 UV ink is a special ink for uv flatbed printers, but the reason why uv inks are
soft and hard is actually selected for the corresponding printing material itself.
For example, hard materials such as metal, glass, wood, and ceramics need to
use hard uv inks if they are printed with a uv flatbed printer. And some soft
mobile phone cases, leather non-woven bags, etc. need to use soft ink, because
these materials are soft in themselves. If you use hard ink to print, when
the product is folded, stretched and extended Sometimes, the pattern printed
on it will crack in the process, or even fall off in large pieces. And if you use
special soft uvink, there will be no such problem. Soft uv inks are also perfectly
suitable for printing rigid products. But the price of soft ink is higher than
that of hard ink. This will lead to an increase in production costs. Therefore,
it is recommended that when purchasing uv ink, you must choose the correct
and suitable uv ink according to your needs.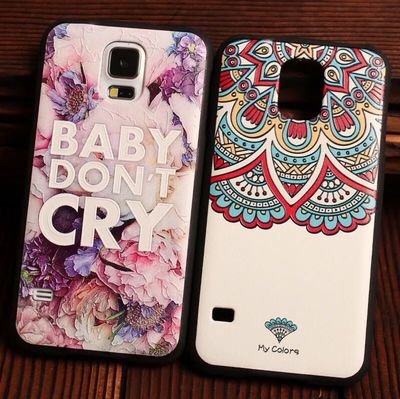 Advantages and characteristics of soft ink and rigid ink: Advantages and
characteristics of soft ink: uv soft ink can be used in a wide range of fields,
and has the advantages of high color saturation and good color reproduction.
Excellent waterproof performance, strong weather resistance, the output image
can be preserved for a long time, and the printed pattern will not crack if the
material is twisted by force. Advantages and characteristics of rigid ink: rigid ink
has better adhesion to relatively hard materials, and the effect of inkjet products
is glossy, high in saturation, and strong in three-dimensional images.
The scope of use of soft ink and hard ink. The common scope of use of soft ink:
mobile phone leather case, leather, advertising cloth, soft pvc, soft rubber case, etc.
Common rigid ink application range: hard materials such as metal, glass, hard plastic,
ceramic tile, plexiglass, acrylic, advertising signs, etc. or can be used as
a composite microcrystalline process.