What should be paid attention to when purchasing uv ink?
What should be paid attention to when purchasing uv ink?
author: Uvink
2023-02-08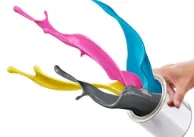 1. When purchasing UVLED ink, you must "check the color and look at the color".
uv ink is sensitive to ultraviolet light. If the uv ink after construction continues to
be exposed to ultraviolet light, the uv ink will continue to react and turn yellow.
This is the inherent defect of uv ink. For conventional uv inks, there is no
fundamental improvement for the time being, but the degree of yellowing of
uv inks from different suppliers is different, unless specific non-yellowing or
extra white uv inks are used.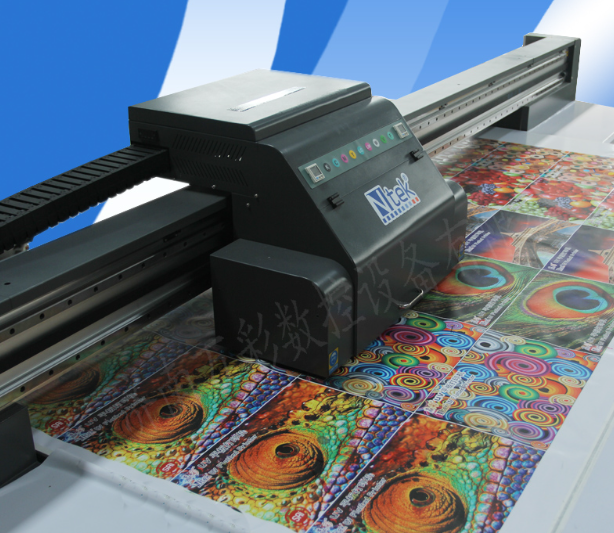 2. The problem of uv ink discoloration, the main reason for the discoloration of
uv ink after glazing is the problem of ink. There are some pigments in the ink,
such as Sheguang blue, which is a blue acid lake pigment. It is an insoluble
pigment in water formed by the organic dye triphenylmethane dyed on
the body pigment such as aluminum hydroxide. The price is low and the hue
Bright, but its light resistance, solvent resistance and alkali resistance are poor.
When it encounters solvents such as alcohols or alkalis, the red phase is easily
dissolved, weakened or disappeared. These pigments are feasible if used in book
inks, but if used in color box inks, it is very dangerous, because most color boxes
are post-processed. The detection method is to drop a drop of primer and ink on
the surface of the ink, and see if the ink changes color after 1 hour, which is very obvious.

3. For the printed paper, if the ink changes color, it can be solved by forcing the ink
to dry, such as drying or placing it for a little longer, or using neutral primer,
solvent-free uv ink, and solvent-free books and periodicals uv Ink and other
methods to reduce the tendency of ink discoloration.