What materials are suitable for soft ink and hard ink?
What materials are suitable for soft ink and hard ink?
author: Uvink
2023-02-23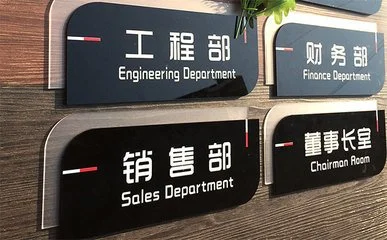 UV flatbed printers can print many flat materials, and more and more people have
begun to use uv printers for product processing or advertising production.
Since the printing range of uv flatbed printers is very wide, it has developed rapidly
in recent years. There have been ink manufacturers of various sizes on the market,
and various inks have been introduced. Among them, due to the environmental protection,
slow attenuation, and bright colors of uv inks, UV The ink is so dazzling that many
customers cannot distinguish between good and bad and types. In our actual printing
process, we will encounter some soft materials like leather. At this time, we need to
use soft ink for printing, but soft ink and hard ink cannot be mixed,
because the two inks The properties of the two are different, and if they are mixed,
they will cause a chemical reaction and affect the nozzle.

   The difference between soft ink and hard ink for uv flatbed printers: the applicable
materials are different: hard ink is suitable for metal, ceramic tile, acrylic, glass,
and other materials, while soft film is suitable for leather, advertising cloth, soft film,
above this type of material. If an unsuitable material is used, the ink will not be stable
on the material, and the color will fade easily. Only when the ink is used on a suitable
material can the best product be printed.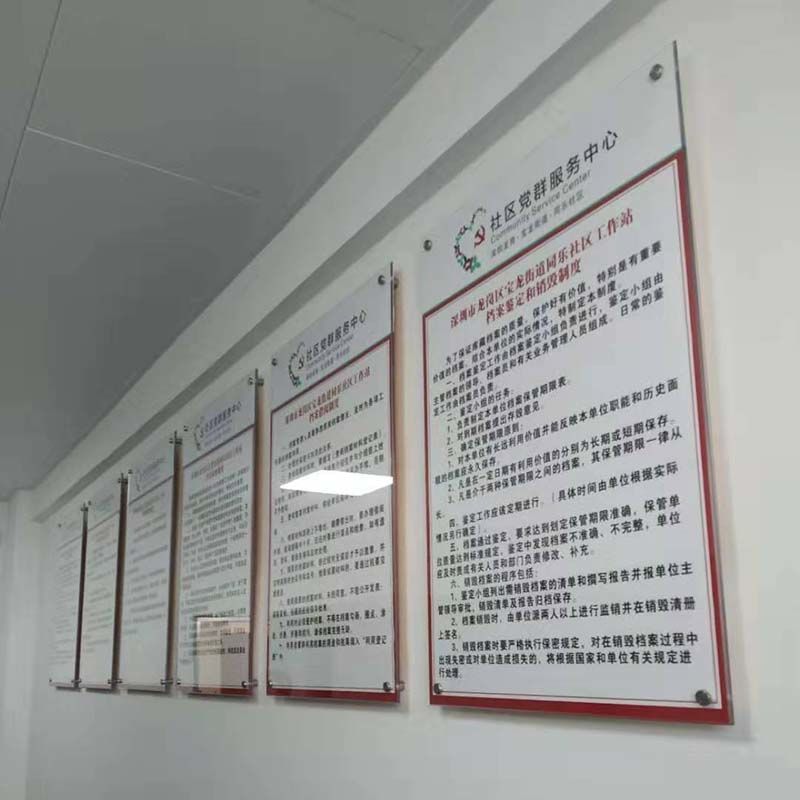 Soft ink has stronger pressure resistance and ductility: soft ink can allow uv flatbed
printers to print on soft materials, and there will be no breakage when the material
is distorted. If it is printed with hard ink Otherwise, the printed pattern will crack
in case of material distortion. When printing hard materials, you need to use hard ink,
which has stronger adhesion, so you need to use different types of ink when printing
different materials. Soft ink is printed on some soft materials such as leather clothes.
Features ink that prevents creases from folds. Soft ink can also produce
a concave-convex effect when printed, but in comparison, the ink output of soft ink
is much more than that of hard ink. Therefore, although soft ink can also print relief,
it is not recommended to use it in terms of cost performance.