What are the green environmental protection standards for uv ink printing?
What are the green environmental protection standards for uv ink printing?
author: Uvink
2023-03-22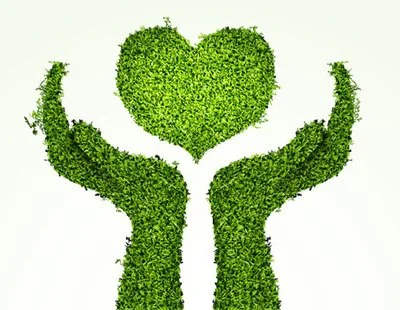 The characteristics of uv ink are instant curing, fast printing speed, drying time of uv ink
is only a few tenths to a few seconds, small dot expansion, almost no ink penetration,
less ink consumption, and obvious color strength, clarity and stability of printed matter
Better than ordinary offset inks. It has good adhesion fastness, good printing suitability,
excellent print performance, fine uv ink particles, high color strength, stable viscosity,
high imprinting solid content, good dot reproduction, full and bright color, suitable for
spot color as an anti-counterfeiting mark One packaged product.
   In the printing industry, uv offset printing inks are used in the packaging and trademark
printing fields of tobacco, alcohol, food and pharmaceutical industries. There are relevant
industry regulations and environmental protection requirements in various industries.
As an indispensable part of printing products, ink must meet the relevant industry regulations
and printing green environmental protection standards of the target product before
it can be put into production.
   In China, because uv ink and uv printing are "imported products", there are no specific and
executable industry standards. It was not until 2006 that the industry standard QB/T2826-2006 "
uv Curable Inks for Offset Printing" was formulated under the organization of the National Ink
Standardization Technical Committee. Since then, China's uv ink manufacturers have had
standards to follow and can implement them in accordance with uv ink Xinhua's green
environmental protection standards. Fortunately, although China lacked green environmental
protection standards for uv inks in the past, it did not restrict the development and progress of
this industry. Some ink manufacturers take green environmental protection as the primary
principle, strictly require themselves, use high-purity raw materials, and limit the content of
toxic and harmful substances such as heavy metals, benzene, plasticizers, and ketones.
Today, after about ten years of development, uv ink and uv printing have become the mainstay
of the printing industry. At the same time, uv inks are in urgent need of new green
standards that meet national conditions.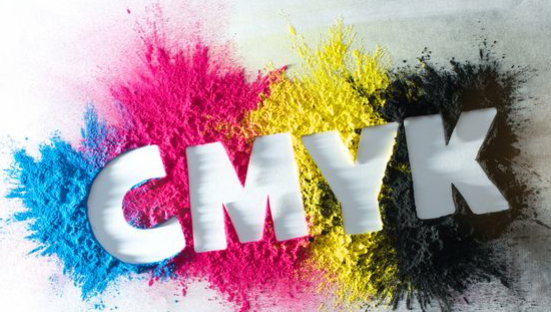 For example, in the electronic and electrical industry, because halogens will reduce the
electrical properties of soldered products and cause corrosion, and electronic waste and
plastic products containing halogen compounds are prone to produce dioxin-like compounds,
which cause health hazards through bioaccumulation . Therefore, printing products used
in the electrical and electronic industry must meet international halogen-free standards.