What is the soul of inkjet printing equipment?
What is the soul of inkjet printing equipment?
author: Uvink
2023-03-01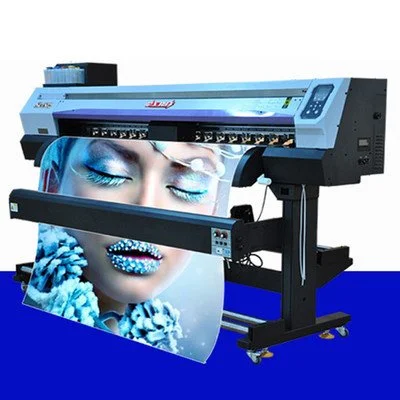 Ink is the expression of color. High-quality and high-fluency inkjet ink makes the inkjet
printing of inkjet printing machine play its better effect. It can be said that high-quality
ink is the soul of inkjet printing equipment.

Why is it said that ink is the soul of inkjet printing equipment? Because there is no ink,
it is just a display machine, which can only be viewed and worthless. Ink is one of
the important and necessary printing consumables for inkjet printing machines.
Therefore, choosing high-quality ink is also a very important thing before printing.

   In the inkjet printing application, in addition to the close cooperation between the ink
and the nozzle, the quality and stability of the high-quality ink will also directly affect
the inkjet printing performance of the inkjet printer. The print head is the most important
and expensive part. If the quality of the ink causes frequent clogging and ink breakage,
you should stop using it immediately to avoid damage to the print head.

   Different print nozzles must be matched with suitable inks, otherwise the structure may
be damaged, affecting the printing image effect and causing damage to the nozzles.
It will inevitably lead to problems such as uneven ink concentration of various colors,
color difference in the sprayed picture, and easy plugging of the inkjet printing machine.
Although today's piezoelectric nozzles have very good compatibility with inks,
at the same time, different types of inks are aimed at different inkjet printing media.
In our daily inkjet printing applications, such as indoor water-based inks, outdoor
eco-solvent environmentally friendly inks, UV curable inks, etc.