What are the shortcomings of water-based uv inks that need to be improved?
What are the shortcomings of water-based uv inks that need to be improved?
author: Uvink
2023-03-28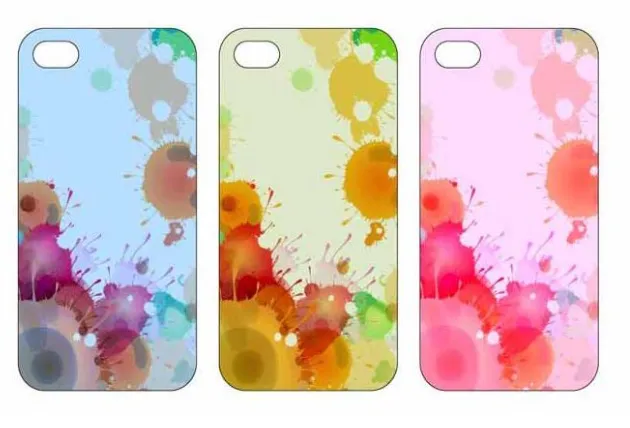 The so-called water-based ink is mainly made of water as a solvent through scientific processing.
Compared with other printing inks, water-based ink does not contain volatile toxic organic solvents,
so it has no adverse effects on the health of printing machine operators during the printing process.
no pollution to the atmospheric environment, and no pollution to the printed matter itself. Since ink
is non-flammable, it can also eliminate the hidden dangers of flammability and explosion in
the printing workshop, which is conducive to safe production.
   Water-based uv inks require more energy to dry. Although water-based uv ink is environmentally
friendly, its energy consumption is higher than that of traditional inks, because the water-based
system must be pre-dried before the subsequent photocuring and drying, and manufacturers need to
invest in additional drying equipment. The viscosity of the ink increases and the fluidity decreases.
The ink supply method of some printing equipment is a single scraper system, which requires the ink
to have a certain viscosity and fluidity, so that it is within a more suitable range. When the ink's latitude
and fluidity in use exceed the requirements of printing, it will affect the transfer performance of the ink,
and there will be "color difference" printed on the surface of the printed matter.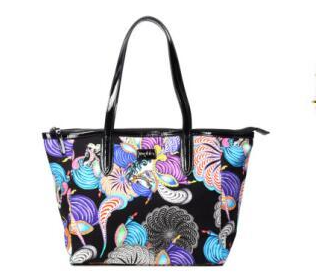 The printing process of water-based uv ink is complex and changeable, relatively difficult to control,
and the construction breadth on the substrate is poor, and there is a certain gap with traditional inks;
due to the complex process of water-based uv ink, whether it is uv primer on the substrate ,
or proper surface treatment of the substrate, it will take more production time, the yield rate will
drop greatly, and the production cost will increase invisibly.
As a new type of packaging and printing material, water-based ink has the biggest advantage of not
containing volatile organic solvents. Its use reduces the amount of organic volatiles, does not harm
the health of ink manufacturers and printing operators, and improves environmental quality.
So known as environmentally friendly ink.