Where can outdoor solvent printing be used?
Where can outdoor solvent printing be used?
author: Uvink
2023-03-06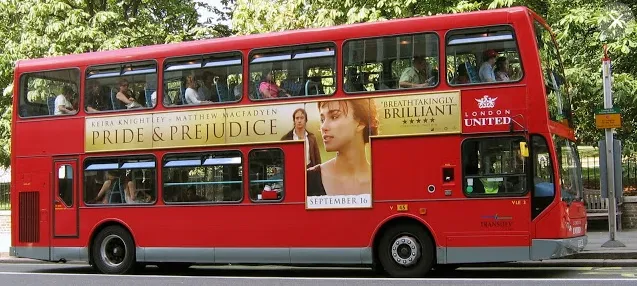 Printing technology continues to develop and improve, and the application
field of outdoor solvent printers is also expanding. What are the common fields of
outdoor photo printers? Outdoor photo printers use weak-solvent or solvent-based inks.
For outdoor advertising models, outdoor photo inks usually have better sunscreen and
waterproof performance, and printing media materials and inks can well adapt to
outdoor environments. The image printed by the outdoor photo machine has rich colors
and good image reproduction, but the color image is durable and not easy to fade.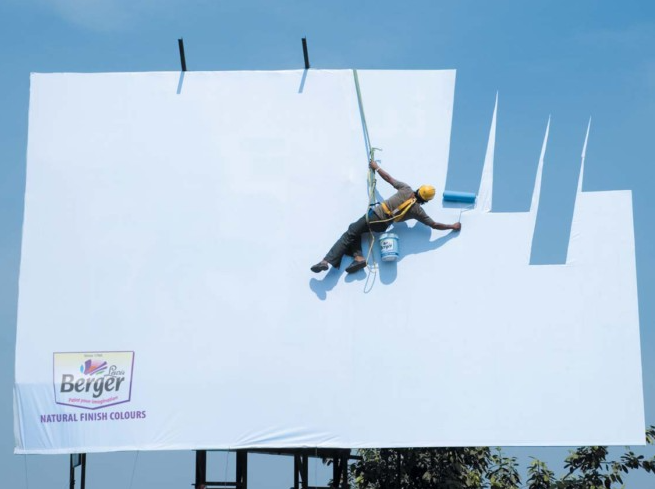 Common application areas include bus body columns, outdoor advertising light boxes,
outdoor wall inkjet cloth advertisements, etc. The application of outdoor photo machines
can be seen everywhere in our daily life. 1. Application of outdoor bus sticker advertisements,
for example, we usually see various buses on the street, and the advertisements posted
outside the buses are printed by outdoor inkjet printers. The advertising pictures printed
by the outdoor photo machine are not only bright and clear, but also do not fade for
a long time. Outdoor body advertisements cover a wide range of people and
achieve long-term good publicity effects.
   2. Shopping mall advertisements, subway corridor light box advertisements, and bus station
advertisements, we should be familiar with the light. For example, some shopping malls are
illuminated for a long time. If printed with a water-based photo machine, it is easy to fade
under the light for a long time, and the picture fades Wait, but the photos printed by outdoor
photo printers should remain bright for a long time without fading, so in our daily life,
the printing application of outdoor photo printers is also very common, such as shopping
malls, subway corridor light box advertisements, bus stops Ads and more.
   3. Outdoor advertising cloth, inkjet cloth, colorful flags, etc. In short, the application fields of
outdoor eco-solvent printers are diverse and extensive, which is why outdoor
photo printers are more popular.