What are the special requirements for applying uv inks?
What are the special requirements for applying uv inks?
author: Uvink
2023-02-09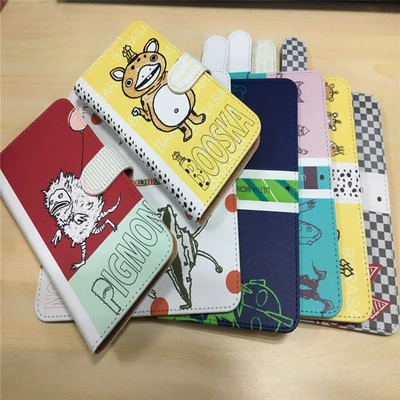 1. Requirements for storage conditions, the uv ink curing issues mentioned,
printing stability, etc. all require an important premise, that is, good ink storage conditions.
According to experience, the best storage temperature of uv ink is best controlled
at 20-25°C, avoid sunlight, the best relative humidity should be controlled at 55%-65%,
sealed storage, avoid dust mixing, and uv ink storage warehouse It is best to maintain
constant temperature and humidity.

  At the same time, it should also be noted that the uv ink storage warehouse should
be kept away from fire and heat sources to prevent accidents. The storage and use
management of uv inks should also follow the "first in, first out" principle, that is,
the uv inks purchased first should be used first, in order to prevent the quality of
uv inks from being affected by the long storage time. The remaining uv ink after
printing must be sealed and stored in a dark place. UV ink is not suitable for
long-term storage, and should be used before its shelf life. The longest shelf life
should not exceed one year. Otherwise, once the uv ink deteriorates, it will not only
affect the printing quality, but even cause printing failures in severe cases.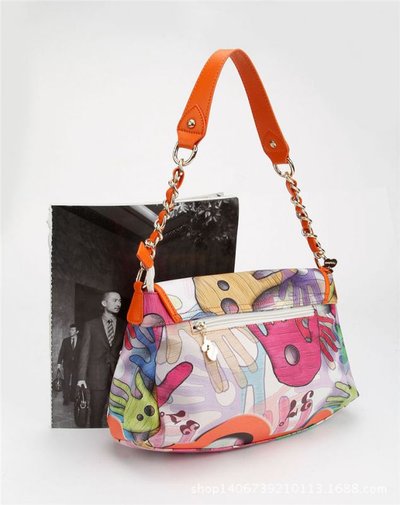 2. Requirements for printing equipment Compared with ordinary inks, the application
of uv inks has certain requirements for printing equipment. For example, at present,
many printing companies realize uv printing by installing uv curing devices on ordinary
offset printing machines, but there are many problems in this equipment transformation
method, such as uv ink is highly corrosive, which may cause ordinary rubber rollers and
blankets to swell , affect the stability of the printing pressure, and even cause peeling or
surface cracking of the rubber roller in severe cases. Therefore, uv ink printing has
extremely high requirements on rubber rollers and blankets, and generally requires
the use of special rubber rollers and blankets for uv printing. UV ink has high viscosity
and strong corrosiveness, which not only easily cracks and damages the ordinary ink
fountain, but also causes uv ink to flow into the ink tooth transmission mechanism,
causing the ink tooth drive motor to fail due to excessive resistance, and the rubber roller
adjustment mechanism and the string ink roller swing Bodies are also vulnerable
to damage. Once these faults appear, it will be more troublesome to deal with them.