How to choose a suitable solvent for printing ink?
How to choose a suitable solvent for printing ink?
author: Uvink
2023-03-22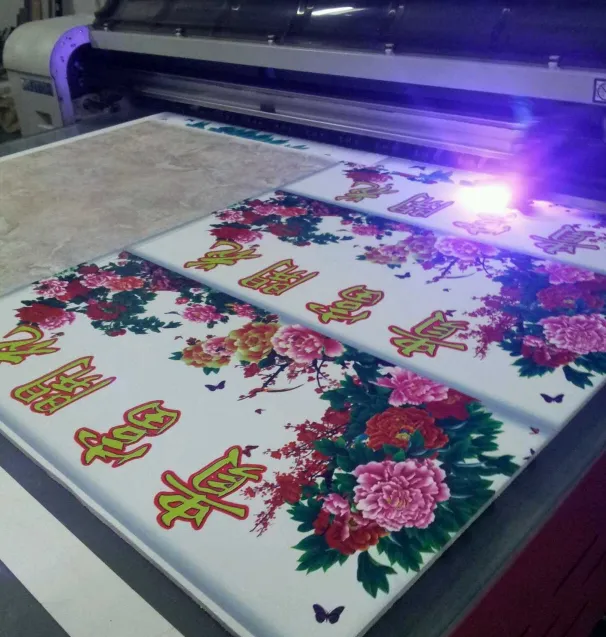 With the development and progress of science and technology, many companies will use printing
machines. In the process of using printing machines, printing ink is indispensable, but I believe
that many people have such doubts: how to deal with the stains left by ink ?Choosing the right
ink solvent is critical. Ink solvents The classification and use of solvents are different. Solvents
refer to liquids that can dissolve other substances. In printing inks, solvents are used
to dissolve resins and greases, etc.
   As far as the ink itself is concerned, good solvency makes the appearance of the ink have a
homogeneous appearance, which makes the ink have stable viscosity and fluidity, and is not
easy to gel. Adding an appropriate co-solvent can fully obtain the effect of dilution and dispersion.
For printing equipment, the addition of inappropriate solvents can increase the friction of
the equipment and make the depreciation of the printing equipment faster; at the same time,
it may cause frequent shutdowns caused by ink plugging. Start-up operation will speed
up the wear of parts and reduce production efficiency.
   The choice of a suitable solvent depends on the volatilization rate of the solvent, which is also
an important factor to be considered in the selection of solvents. This is because after
the printing process, the solvent evaporates quickly to form a dry ink film on the surface of
the substrate. The volatilization speed of the solvent in the printing ink is not as fast as that of
the solvent itself, because the solvent molecules in the ink are attracted by the resin binder
and the pigment molecule, which slows down the volatilization speed; the solvent is mixed with
the resin binder and the pigment particles , also reduces the specific surface area of
the solvent in contact with the atmosphere.
   It depends on whether the solvent is safe and environmentally friendly. When the steam
generated by the solvent volatilization is mixed with air, it will produce a flash when it encounters
a fire, that is, a weak explosion. This is the lowest temperature without continuous combustion,
which is called the flash point. Solvents can be classified according to their flash points, such as
flammable, flammable, non-flammable, etc. Most solvents are flammable substances,
and corresponding fire fighting measures must be taken when using them. Solvents with a fast
evaporation rate have a low ignition point and generally cannot be used as a solvent for inks.
In addition to considering the production safety of solvents, the odor of solvents and
environmental pollution must also be considered, as well as compliance with national regulations
on solvent emissions. It is best to consider the recycling of solvents.