What are the characteristics of good heat transfer printing ink?
What are the characteristics of good heat transfer printing ink?
author: Uvink
2023-01-02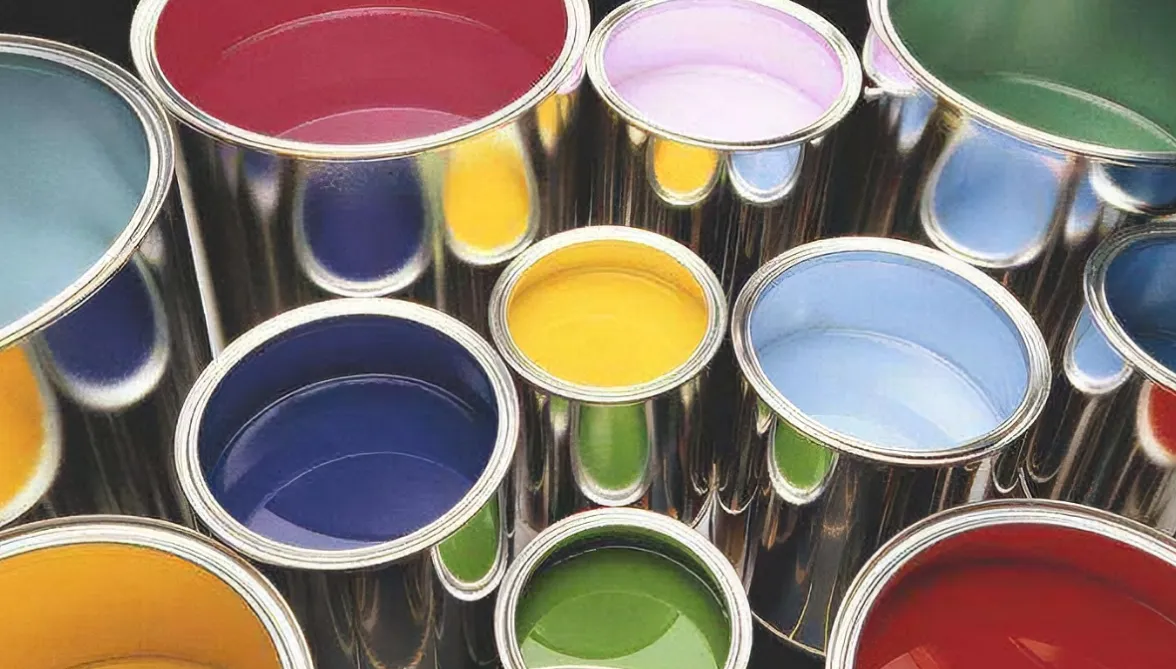 Heat transfer printing ink is mainly composed of dyes, binders, solvents and a small amount

of auxiliary additives.

Thermal sublimation ink dyes need to have good sublimation transfer and permeability. After

being transferred to the fabric, they can reach a certain degree of fastness. Generally, disperse

dyes with small molecular weight and moderate dispersion temperature will be selected. The

commonly used transfer printing dyes include anthraquinone dyes, azo dyes and cationic dyes.

Good flow performance. The flow performance of heat transfer ink refers to the flow spread

performance of the ink when it is printed and coated on the surface of paper based materials,

as well as the evenness and smoothness of the printing ink layer. The flow performance covers

such ink property indicators as viscosity, adhesion, yield value and thixotropy.What are the

characteristics of good heat transfer printing ink?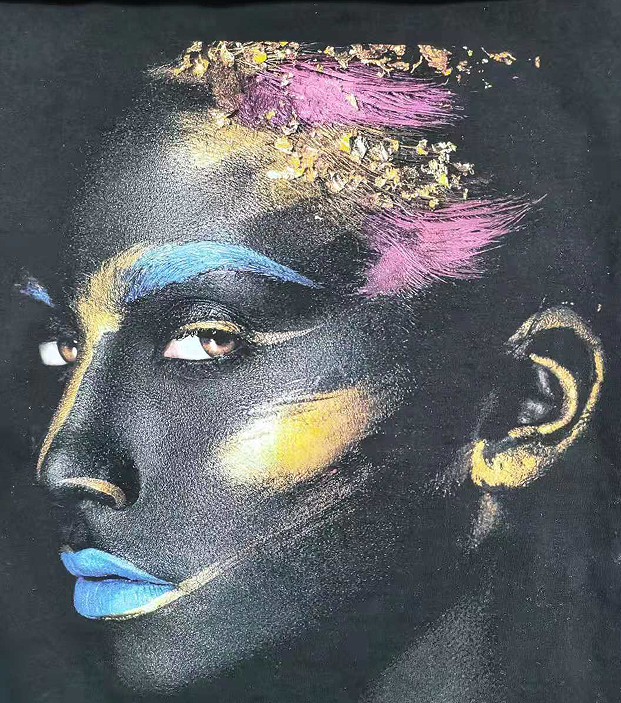 Good dirt release performance. The dirt prevention performance of heat transfer ink is closely

related to the fast drying performance of post printing ink. If the ink on the fabric cannot quickly

form a fixed state after printing, it is easy to have contact dirt, which affects the transfer effect.

Good color rendering performance and resistance. Color rendering performance refers to that the

ink can accurately and realistically restore the colors and layers of the original without color bias,

color mixing and other phenomena. Resistance refers to the color stability of the fabric printed

after the completion of the heat transfer process, which can be maintained for a long time under

the influence of external factors such as light, water, acid, alkali, etc.

In the process of producing heat transfer printing process, how to select the most appropriate heat

transfer ink can be distinguished by its certain characteristics and precautions. But even if you are

engaged in this kind of production process, you should not blindly think about reducing costs. We

think that we must reach the standard process criteria first, and then we can rationally reduce costs

without affecting the process standards.