The development process of ink.
author: Uvink
2022-11-16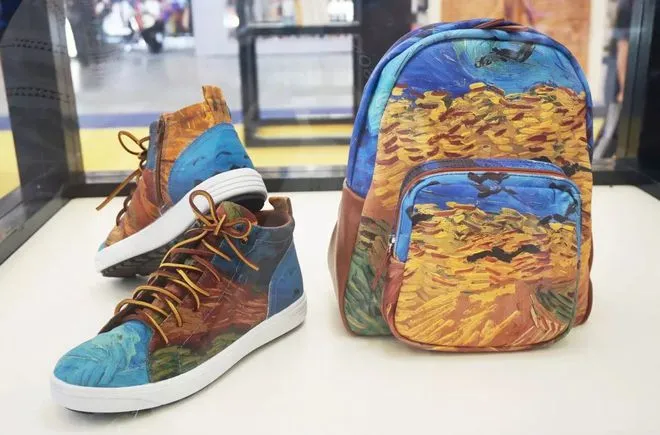 The development process of ink.Nowadays, with the development of

science and technology, ink plays a great role in many areas of our life.

In ancient times, ink was mainly made of natural animals and plants and

minerals as the main raw materials. In the Northern Wei Dynasty,

the "combined ink method" is the earliest and most detailed ink-making

technology that we have ever seen today. Later, Shen Kuo made carbon

black with petroleum smoke, and then made a better lampblack ink,

which made China's ink-making technology has been greatly developed,

and laid a reliable technical foundation for today's carbon-based ink

technology. Later, with the development of the ink-making industry,

all kinds of ink emerged, such as dye ink and pigment ink.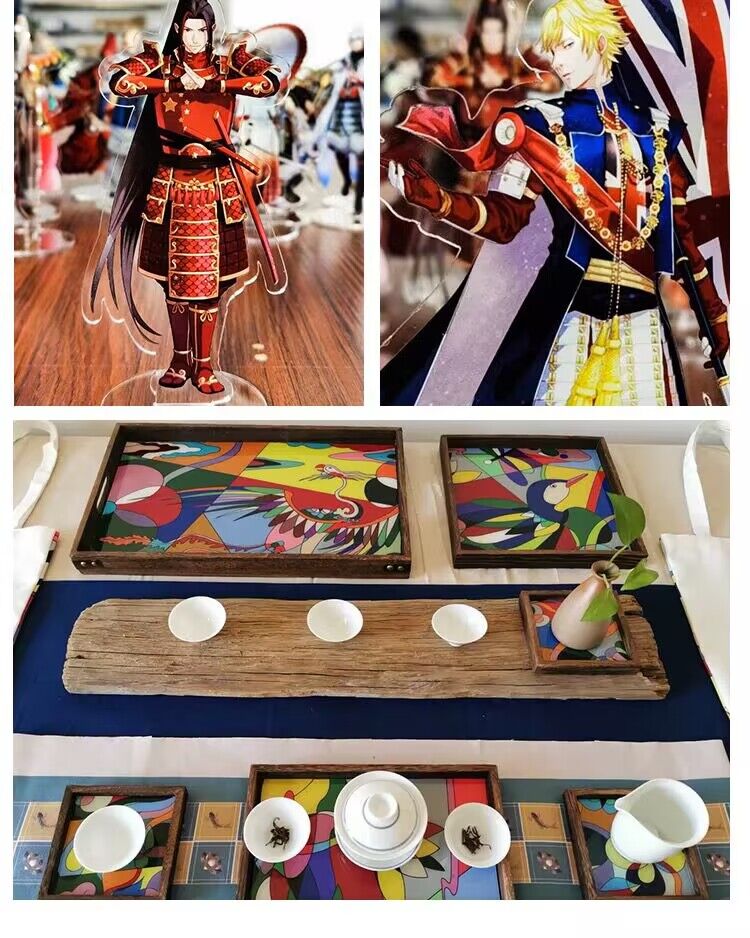 The development process of ink.Dye-type ink color is bright and

pleasing to the eye, but its coloring firmness is general. It is made of

a variety of color dyes for colorants, with pure blue, red, black, green,

purple, brown and other colors, this ink water resistance and sun resistance

performance is poor, more suitable for reading documents, deleting

documents, marking symbols, etc. Pigment inks, such as carbon ink,

drawing ink, whiteboard ink, gold and silver ink and ink, are made of various

color pigments as colorants, with other ingredients such as dispersants and stabilizers.

The development process of ink.At present, the ink-jet inks in the market

can be roughly divided into three kinds according to their composition: water-based ink,

solvent-type ink and uv ink. uv ink has been widely concerned because of

its advantages of energy saving, high efficiency and environmental protection.

Compared with other inks, uv ink does not have solvent volatilization problems,

and its printing performance is instantly solidified. So the market for uv ink is very broad,

and the prospect is considerable.