Three factors affecting the use of eco solvent ink.
Three factors affecting the use of eco solvent ink.
author: Uvink
2022-11-17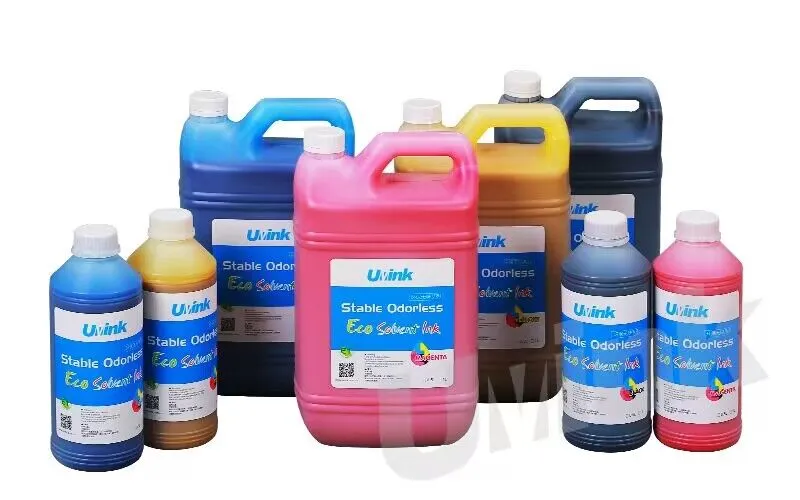 Three factors affecting the use of eco solvent ink.Printer working environment,

ambient temperature is too high or too low, humidity is too high or too low to

a certain extent will cause the ink physical and chemical parameters, thus affect

the viscosity of ink, fluidity, surface tension, etc., thus affect the print out effect,

the factor for solvent ink, eco solvent ink, uv ink influence is particularly obvious,

the normal working environment as described above. For example, in northern

China, the autumn and winter festival suggest customers to configure humidifier,

heating equipment, in southern China, the summer and autumn season suggest

customers to configure air conditioning and other cooling equipment.

In addition: for most printers that use the siphon principle to supply the ink,

the atmospheric pressure of the working environment has a great impact on

the fluidity of the ink. In general, it is recommended to work under standard

atmospheric pressure conditions.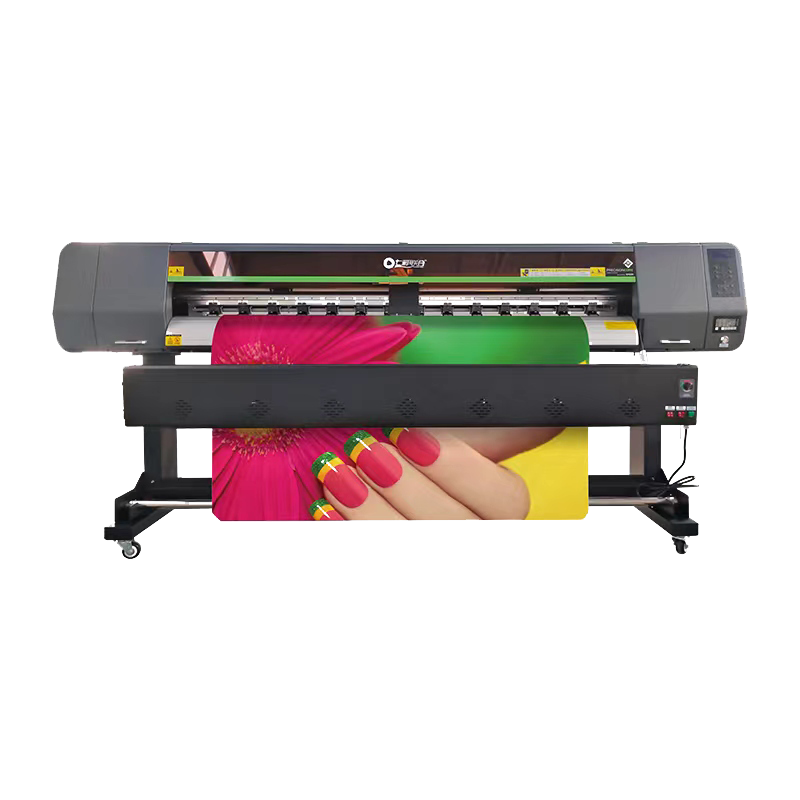 Image hanging environment, according to the environment of the picture hanging,

choose to use some ink with special performance, such as in Thailand, India and

other high temperature countries, the ink must be required to have high temperature

resistance, anti-UV resistance and other performance, otherwise it will affect

the printing effect and accelerate the fading of the picture.

Use medium, static influence, all the ink, have certain conductivity (dye ink is obvious),

and medium, especially poor quality medium, with static electricity, in the process of

printing, the static electricity will affect the movement of ink drops, make ink drops

deviated from the predetermined point, which lead to fuzzy image, image edge blur.

This phenomenon is more obvious in the autumn and winter festivals with relatively

low humidity, which will make many ink users think that it is the quality problem of the ink.