The reason why digital textile printing will shape the future of textile industry.
The reason why digital textile printing will shape the future of textile industry.
author: Uvink
2023-01-09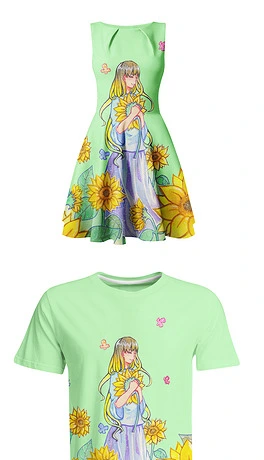 1. Sustainable printing market demand, from large fashion giants to small clothing

enterprises, sustainable clothing is the new USP that everyone wants to use.

This trend is basically customer-centric, because with the increasing awareness of

the environmental damage caused by the textile industry around the world, brands

are focusing on reducing pollutants and turning to digital textile printing. Not only

can it be used to create sustainable textile printing, but also the design in the textile

design software is performed using an inkjet printer that does not use harmful dyes!

They prefer to use heat transfer or powder dyes for printing, and use less water than

traditional printing methods.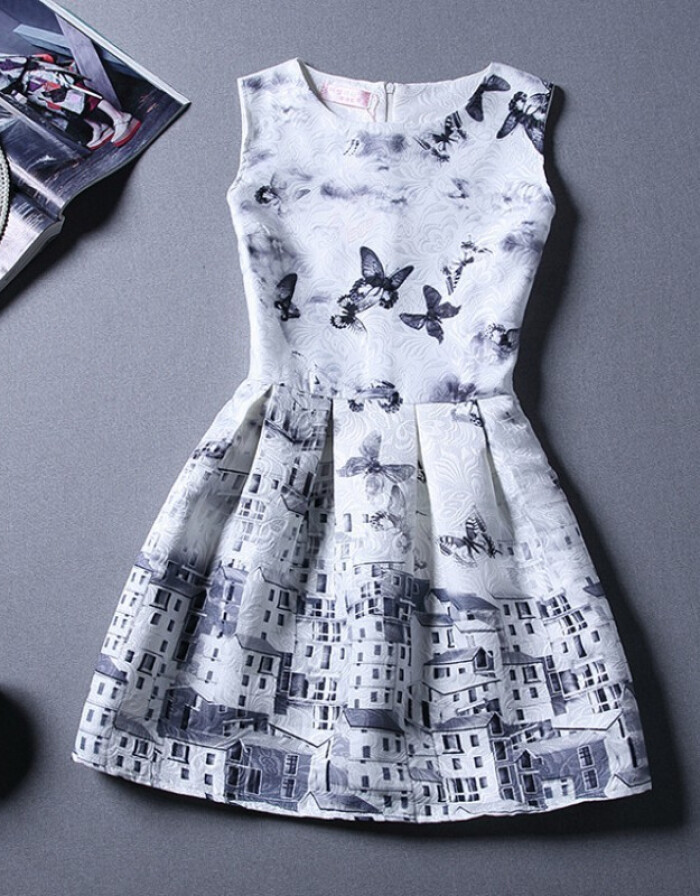 2. Low capital investment: compared with traditional dyeing and printing methods,

the space and resources required for installing digital textile printing equipment are

much smaller! Not only can you easily set up the print unit with an inkjet printer,

but also you don't need to spend money to create an inventory. If customers don't like

the design, the inventory may eventually become dead.

3. Fast sampling and on-demand printing: In addition, one of the biggest advantages of

digital printing is that it enables you to execute customized and personalized orders in

very small quantities! You can use an inkjet printer to print a T-shirt because it does not

use dye printing, so you can use the on-demand printing business model and get high

prices to deliver customized and personalized products.