What kind of fabric and production process does the T-shirt have?
What kind of fabric and production process does the T-shirt have?
author: Uvink
2023-03-07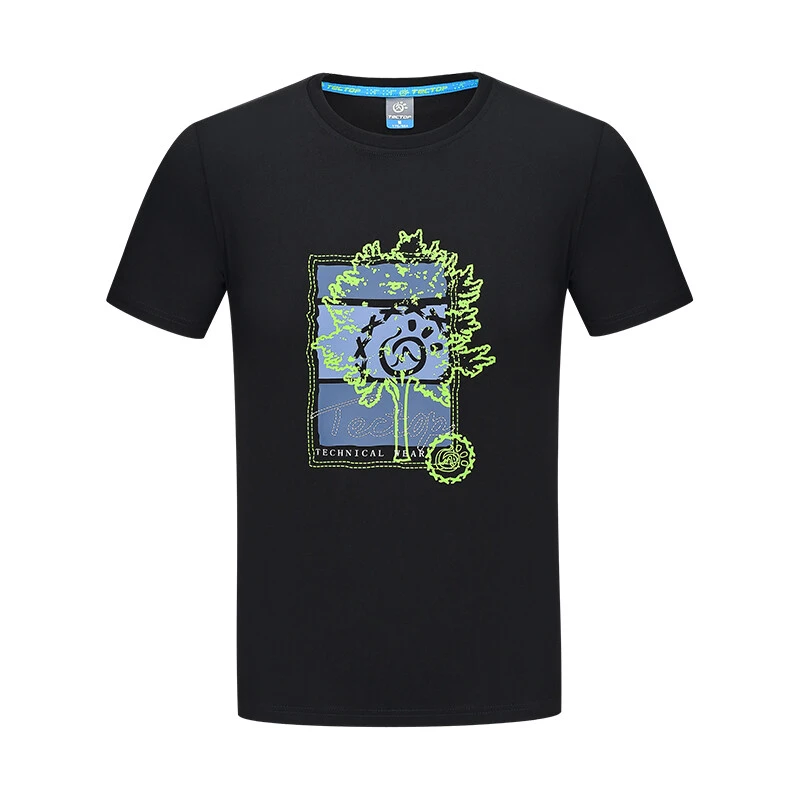 Pure cotton is the most commonly used T-shirt fabric. It has the characteristics of comfort,
good skin-friendliness, good air permeability, good moisture absorption, and environmental
protection. If you don't pursue brands, then pure cotton T-shirts should be the most
cost-effective choice among ordinary T-shirts; polyester-cotton, this kind of fabric is not
easy to deform or wrinkle. The feel of the fabric is a bit hard, and the comfort is not as good
as that of pure cotton, but it is also soft and thick. Generally speaking, 65% cotton T-shirt
fabric is still acceptable, but if it is 35% cotton, don't ask for it, it is uncomfortable and pilling.
   Hand-painted printing is to draw on the T-shirt by hand using a pen. The commonly used
pigments are textile dyes and acrylic paints. Because it is drawn by hand, the experience and
technology of the painter have a great influence on the entire printing process. And once
a mistake is made, it is inconvenient to change it. The paint and labor costs of hand-painted
   The ink printing process is also called heat-setting ink printing, which uses chemical ink
as a pigment, and the ink is solidified on the fabric under the action of high temperature.
The ink printing process also needs to make a printing plate, but compared with the water
slurry, the ink printing process has poor air permeability, and at the same time, it will be
easier to fall off when using this printing process on chemical fiber clothes. However,
T-shirts and Polo shirts can reduce the possibility of shedding by using this printing process.
digital printing.Digital inkjet printing is a new technology, mainly including drilling, splicing,
stringing, peritoneal, cutting and other processes. But the technology is relatively mature,
but it is inseparable from a professional digital inkjet printer. Of course, digital direct
printing also has many advantages that cannot be compared with traditional printing.
In addition to large-scale printing, precise and uniform printing is also possible.
And there are patterns that are colorfast, breathable, odorless, non-toxic, etc.