UV ink use and storage environment
author: Uvink
2022-11-08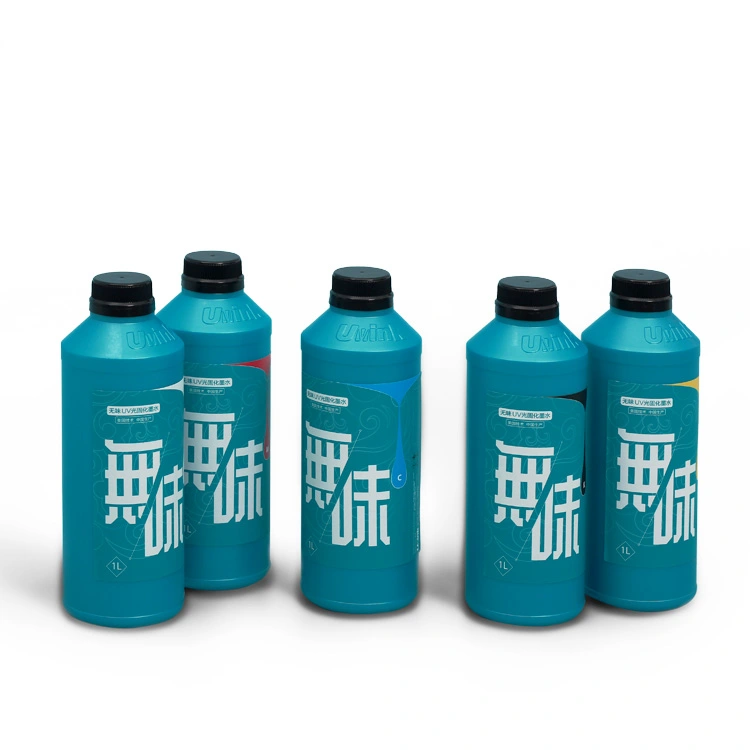 UV ink use and storage environment.The uv ink works for the

I3200-U1, Konica, Seiko, Polaris, Starlight, Toshiba machine. The I3200-U1

high-frequency printing efficiency improves the production efficiency by 25%.

Before using the ink, the professional must use the UV cleaning liquid and

then load it on the company's UV ink; the liquid outside the UV cleaning

liquid can not be used for machine pipeline cleaning.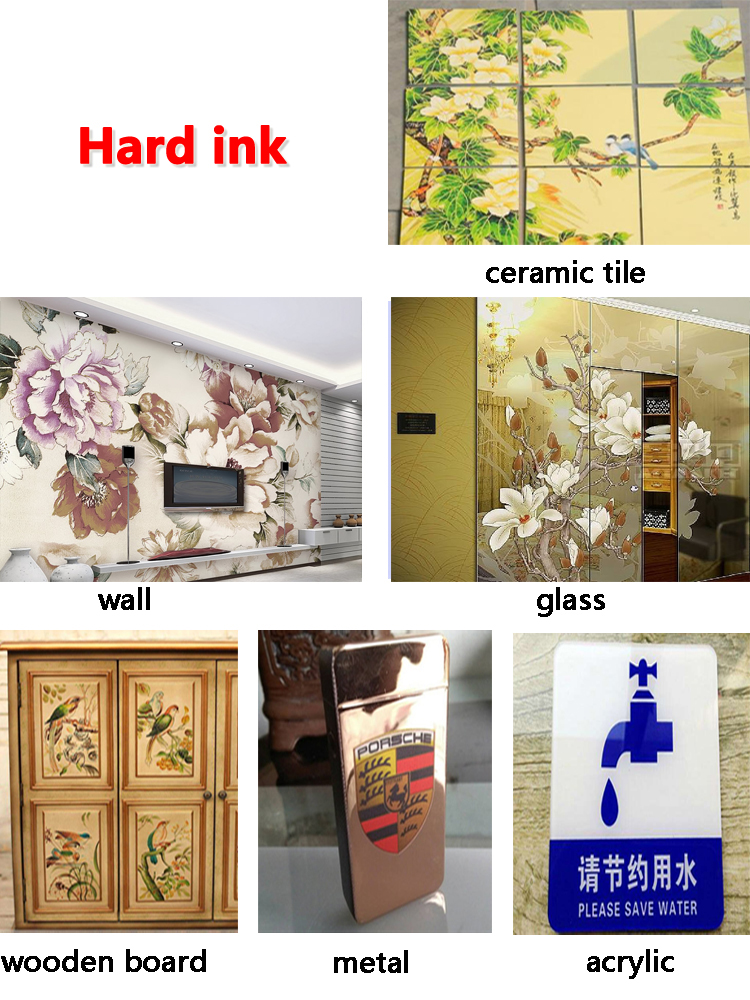 Stir the UV ink before boarding. Using different printing substrate,

please ensure that the substrate is clean and dry before printing;

if you replace the new substrate, please perform the first edition test confirmation,

UV ink use and storage environment.For glass, stainless steel and other mirror materials,

need to be coated. UV ink is highly corrosive, please choose corrosion resistant

pipe and ink sac accessories and oil nozzle. While Epson LED series is

recommended for optimal printing (temperature 18-35℃, humidity 40-70%),

industrial heads (e. g. Konica, Konica Xaar) are recommended to heat to around 35-45℃.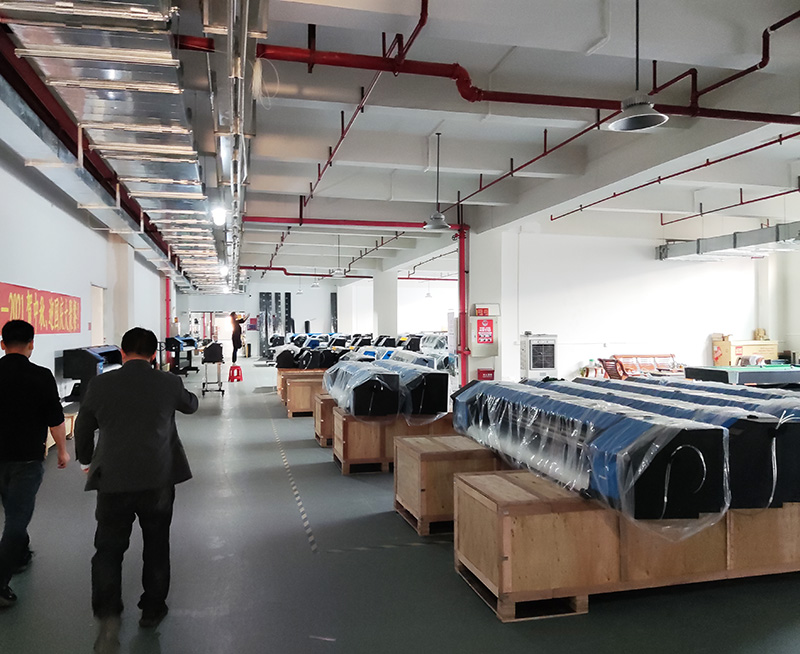 Application of UV machine printing and code printing.UV inkjet printing, single PASS inkjet printing,

variable data printing, inkjet code printing, label printing, drug control code, QR code and other

printing is a use of UV machines. UVLED breaks through the material limitations,

any plane material can be printed, that is, hit and take. It can also be personalized and

customized patterns, 3D relief stereo effect and UVLED curing light source perfect combination,

the fusion of art and technology, can be called perfect.UV ink use and storage environment.