What is the ink uv curing system of inkjet printer?
What is the ink uv curing system of inkjet printer?
author: Uvink
2023-02-09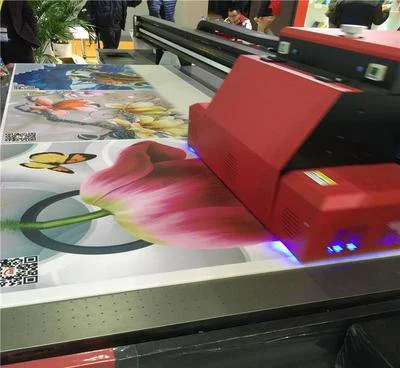 There are many types of inkjet printer inks, and the most popular one is uv ink,
which can print out strong adhesion and excellent logo information on glass,
metal, plastic and other materials. The ink can be dried quickly after being irradiated
by a uv curing system. , forming a clear and beautiful, adhesion non-ink uv curing
system definition: through a certain range of areas, a certain frequency of uv light
irradiation, when used with uv curing inks, it can be dried quickly, so that the ink
properties are quick-drying and good adhesion , non-blocking nozzle,
easy maintenance and other characteristics, improve the quality of inkjet coding.

   Inkjet printer ink uv curing system can provide efficient, reliable, accurate and novel
marking methods in different product production and industrial applications.
Whether you want to print marks on smooth surfaces of products such as metal, glass,
auto parts, plastics and electronic parts, or form a more permanent mark on the surface
that has better adhesion and is not easy to smear and rub off, uv ink is suitable.
Second choice.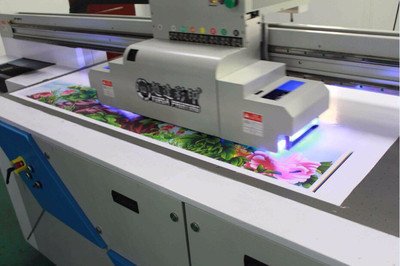 Several advantages of inkjet printer ink uv curing system, 1. Simple design and powerful
function. It adopts advanced LED module integrated chip, which is durable,
economical and environmentally friendly.

   2. The scope of application is wider. Cooperating with Kinglee potential patented uv ink,
it can be applied to various materials such as carton, plastic, glass, metal, etc.and supports
various series of high-resolution inkjet printers, which can achieve instant drying
and good adhesion.

   3. Simple operation and convenient use. The software operating system is newly upgraded,
large-screen Chinese operation interface, vivid icon display, easy-to-use control buttons,
manual, semi-automatic and fully automatic three modes can be switched at will to
match the production line situation.