UV ink curing knowledge.
author: Uvink
2022-12-13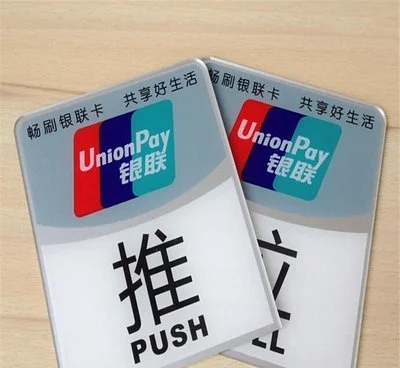 UV ink curing knowledge.There is a lot of knowledge about uv curing ink, and

the following article is relatively cold. The word polymer mentioned above is closely

related to prepolymer, which is also called light curing resin. It is a low molecular

polymer containing unsaturated functional groups, most of which are acrylate terminated

oligomers. It is the main film-forming material of ink, accounting for 30-50% of the content.

It forms the basic framework of ink components and affects the basic performance of ink.

Its performance largely determines the physical properties, chemical properties,

printability and printability of the ink.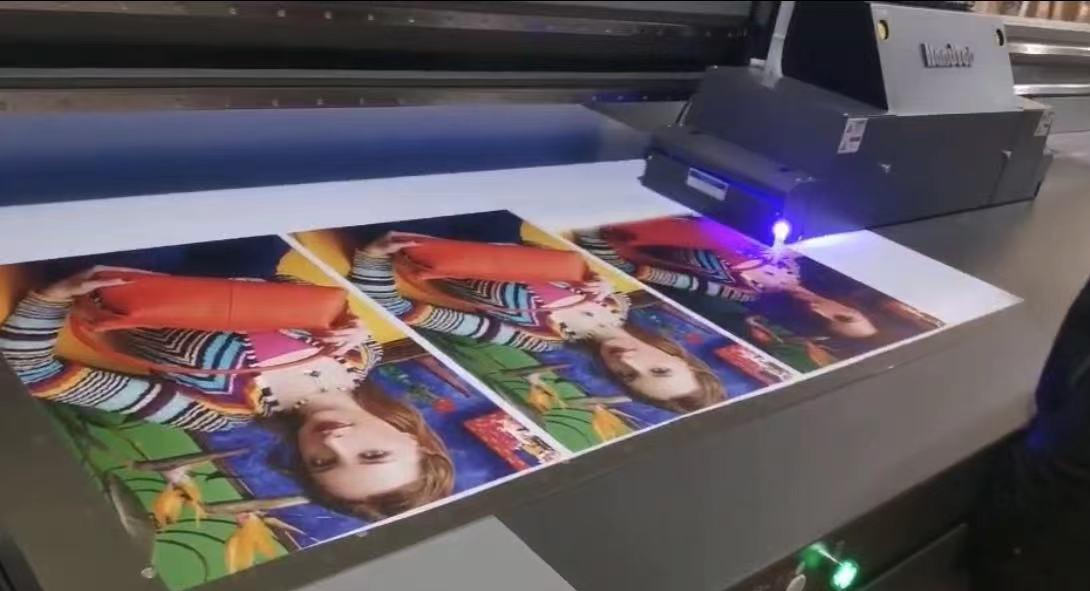 UV ink curing knowledge.The second cold knowledge is pigments. The pigments of

uv curable ink are mainly composed of organic pigments, because the molecular structure of

organic pigments is much more complex and huge than that of inorganic pigments.

The performance of uv ink is greatly affected by the pigment performance. These effects

include the stability of light, heat, climate, organic solvents, etc., involving the dispersion and

blooming of the processing process, as well as the color matching of the final product.

Pigment is the key to determine the color and optical characteristics of the final product,

and color and optical characteristics have a great relationship with the nature of pigment and

its dispersion, i.e. particle size. Under the same composition, the hue, tinting power and

hiding power are all related to the dispersion of pigment particles.