What is uv ink printing process?
author: Uvink
2023-02-10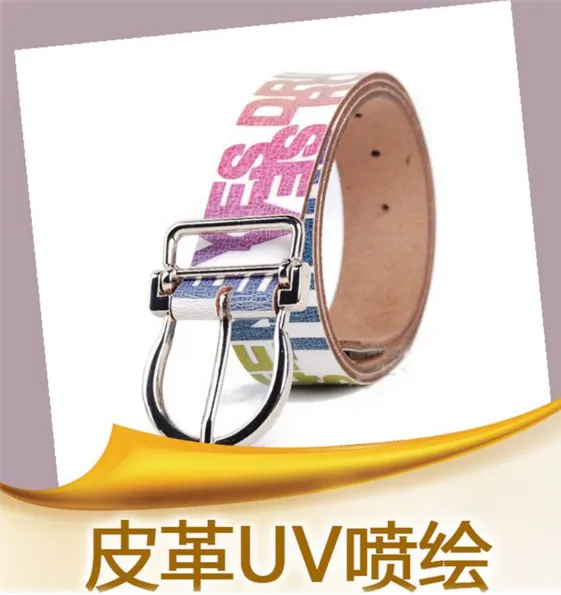 UV ink refers to the ink that uses ultraviolet light of different wavelengths and
energies to polymerize the monomers in the ink binder into polymers to form
a film and dry the ink under ultraviolet radiation. Widely used in printing and
packaging industry. UV ink construction techniques include offset printing,
embossing, gravure printing, flexo printing, screen printing, pad printing, and inkjet.

   UV offset printing Offset printing is also called lithographic printing. It is basically
on the same plane as the non-graphic part of the graphic part of the offset printing
plate, with only a slight difference in height. It is printed using the principle of oil
and water repelling each other. The graphic part is hydrophobic, and the non-graphic
part is hydrophilic. When printing, first use fountain solution to moisten the non-image
and text parts, and the image and text parts are repellent to the fountain solution;
then the ink is transferred by the ink roller, and the image and text parts accept ink,
rather than the image and text parts. Transfer to the rubber roller, and then transfer t
o the substrate, which is indirect printing.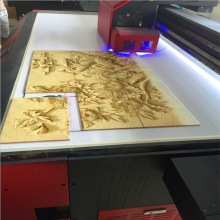 UV inkjet inkjet printing is a non-contact, pressure-free, and plate-free printing method.
It is a process of digital printing to edit graphics and text by computer, and control
the nozzle of inkjet printer to spray ink droplets to the substrate to obtain accurate images.
UV inkjet printing combines the respective advantages of inkjet printing technology and
UV curing technology. It not only has the convenience of inkjet printing technology in
use and operation, but also has the economic and technical advantages of UV curing technology.