How to use uv printer for personalization?
How to use uv printer for personalization?
author: Uvink
2023-02-28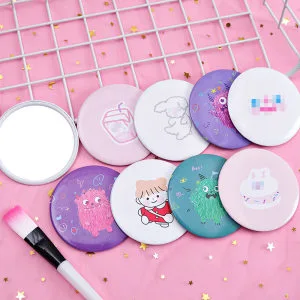 The advantage of the uv printer is that it satisfies people's individual needs to the greatest
extent. The design sample can be modified arbitrarily on the computer. The effect on the
computer is the effect after the finished product. After the customer is satisfied, it can be
directly produced. Now it is widely used in various industries, gradually replacing
the previous silk screen printing, pad printing, water transfer printing and
heat transfer printing.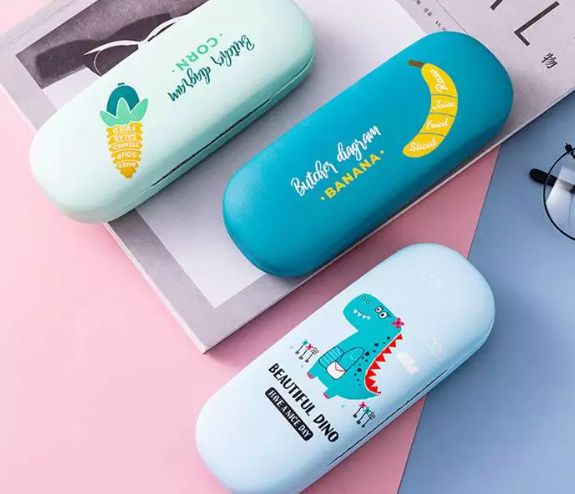 1. In the personalized products market, a considerable part of the users in the popular
mobile phone and digital product markets are young and fashionable groups.
Printing your own logo on these products is the best embodiment of individuality.
Some carry-on items, such as makeup mirrors, lighters, wallets, backpacks, etc.
 are also a good way for these users to reflect their individuality.

2. Personalized gift market, the domestic gift market has reached 9.8 billion, which has
become a popular trend of gifts. Print your own photos or favorite pictures, icons,
and text on the gift, get rid of the stereotyped face of the gift, and better reflect
the value of the gift and the uniqueness of the gift giver.

3. In the market of personalized imaging consumer goods, digital imaging is developing
rapidly, and people are no longer limited to printing their own photos on photo paper.
Universal digital printing system can print any image on crystal, glass, acrylic, metal,
ceramics, canvas and so on. The effect and feeling of products printed on different
materials are different. People can print their own photos on different materials,
which enriches the expression and effect of photos.

   Gift box UV flatbed printers have huge market potential, and uv flatbed printers will
also become the preferred choice for customers with printing needs! With the further
improvement of people's living standards, the market prospect of uv printers
will become increasingly broad!