Usage principle of uv ink.
author: Uvink
2022-12-20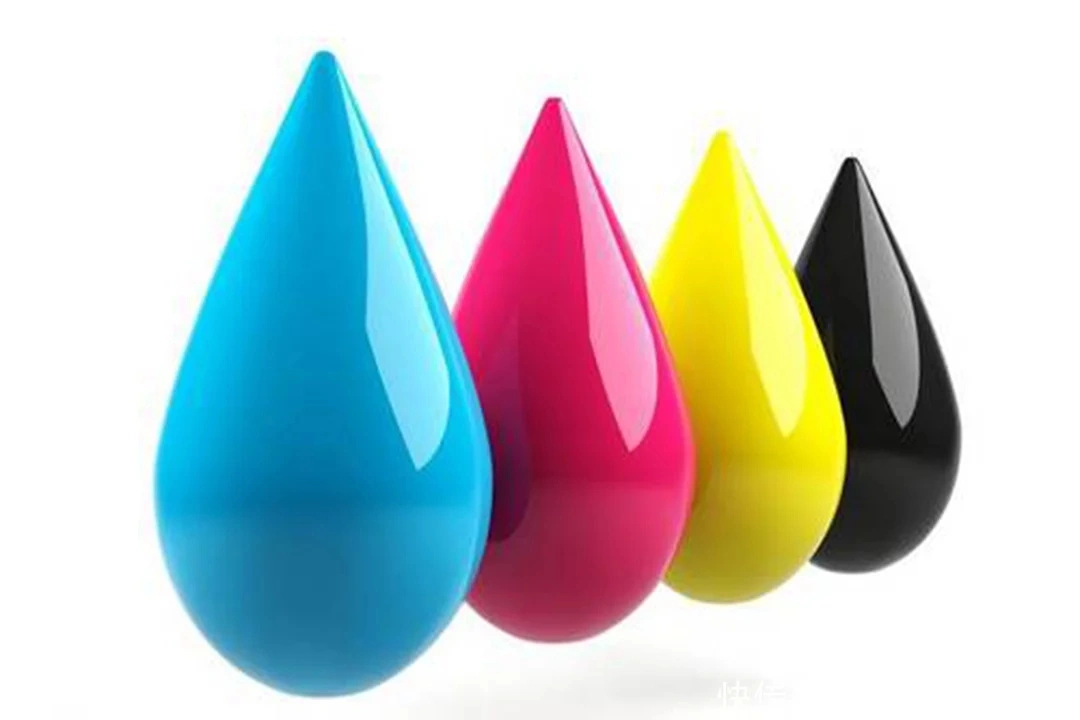 Usage principle of uv ink.UV ink is a kind of environmental protection ink that

has developed rapidly in recent years. It rapidly occupies the market with instant

curing, no volatile solvent, simple and convenient application, etc. UV ink includes

uv convex character, uv light solid ink, uv polishing oil and other special packaging

ink. In the substrate surface with metal mirror luster, the screen printing process

means to uv ink printed on the surface, after ultraviolet drying equipment light

treatment, produce a feeling of a unique visual effect, elegant, solemn, luxurious.

Usage principle of uv inkUV ink in the printing of silk mesh number selection should

be based on the printing pattern fineness, printing effect, the required printing quality.

Generally speaking, printing uv light solid ink, uv glazing oil mesh number is more than

350 mesh. UV ink in the use of screen tension, printing pressure, scraping hardness,

scraping Angle and other factors will affect the quality of printing, effective technical

control will improve the printing effect.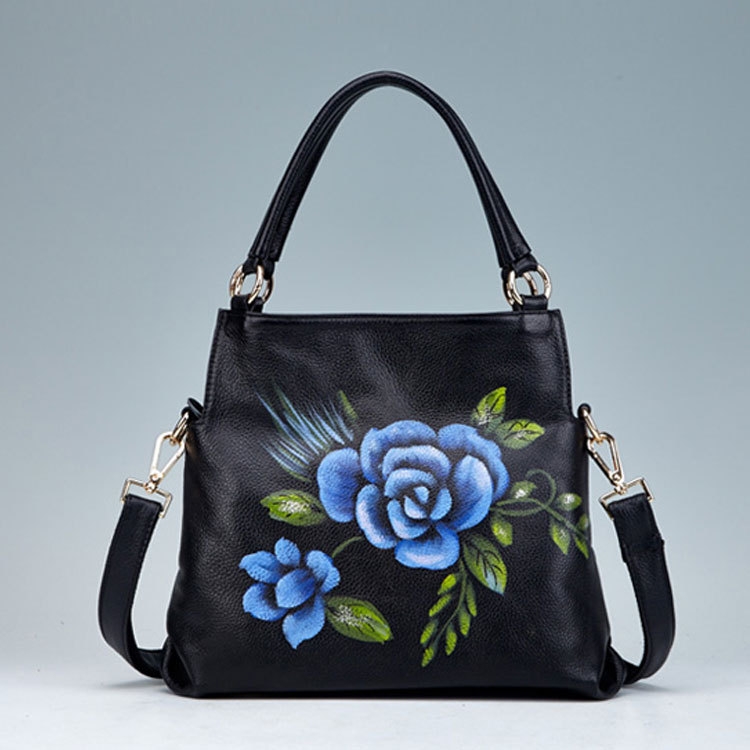 Usage principle of uv inkCuring mechanism uv ink selectively absorbs uv light, its drying is

affected by the total energy of uv light source radiation and the distribution of light energy

of different wavelengths. Under the irradiation of uv light, uv ink in the photopolymerization

initiator absorbs a certain wavelength of photons, excited to the excitation state,

the formation of free radicals or ions. Then, through the transfer of energy between molecules,

the polymer such as the cohesive prepolymer and photosensitive monomer becomes excited

state, and the charge transfer complex is generated. These complexes are continuously

cross-linked and polymerized to solidify into films.