What printing ink is usually used for leather?
What printing ink is usually used for leather?
author: Uvink
2023-02-27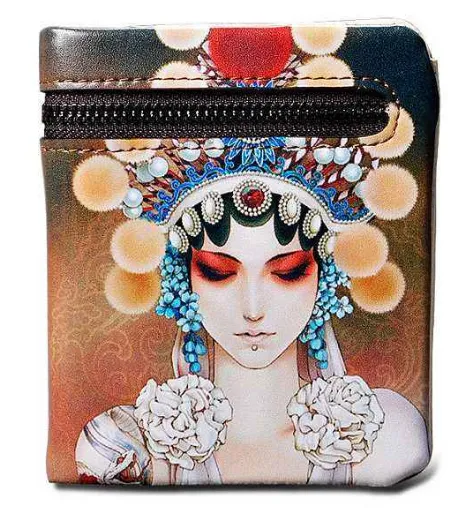 There are two main types of leather printing: solvent ink and uv ink. Solvent ink
has been printing leather for more than ten years, and it is very mature. uv ink has
been printing leather for nearly two years. Ordinary uv ink is not enough. Special
leather soft uv ink is required, otherwise it will crack and fade. Because the material of
leather is relatively soft, if the ink is not selected correctly, it may be prone to cracks.
Generally speaking, leather uv printers generally use soft ink.

   UV soft leather special ink has 5 colors of ink, which are CMYKW and white ink.
It can print leather with dark background without pretreatment. Early uv soft ink printing
leather will crack and is not wear-resistant. In the past two years, the special ink for uv 
soft leather of some manufacturers has been very mature. For example, Xiangyu Digital's
special UV ink for leather can pass more than 100,000 times of folding tests and more than
100,000 times of friction tests, and it is truly free from cracking and fading. It can also be
boiled in boiling water for more than half an hour and frozen for more than half a year,
and it will not fade or crack.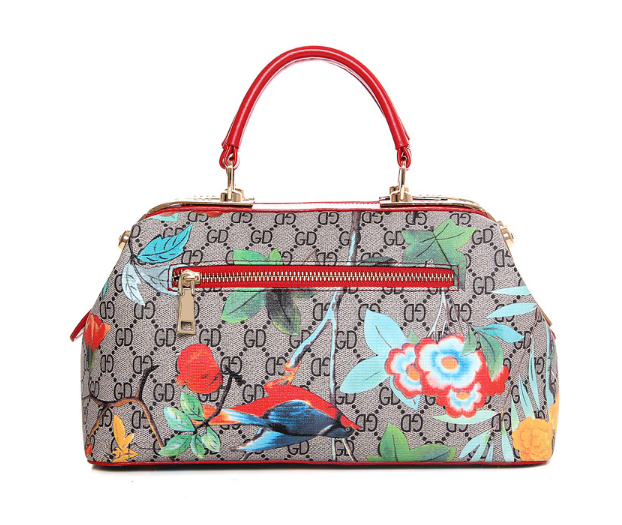 Leather products are a very common material in our daily life, such as bags, leather shoes,
belts, leather clothes, leather seats, and soft bags. Many of these leather products have
various pictures in them. The above, how to print the above picture, it must be the credit of
the uv printer, also called the leather uv printer, then the problem comes,
leather is a soft material.

   The leather uv printer uses uv ink, but uv ink is divided into soft and hard, how to distinguish it,
it is very simple, if the material is soft material, then correspondingly use uv soft ink,
if the material is hard, Then the corresponding uv ink uses hard ink,
so leather is a soft material, so uv soft ink must be used.