How does uv ink remove the irritating smell?
How does uv ink remove the irritating smell?
author: Uvink
2023-02-08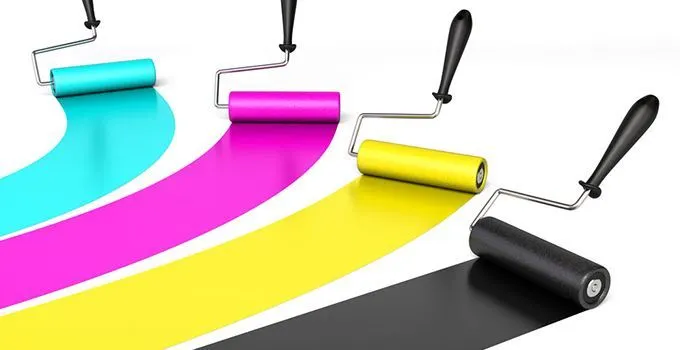 The irritating smell of UV ink first comes from the slow release of r
aw materials under specific conditions. After UV ink is cured, formaldehyde
and sulfur irritating gases will be generated during the decomposition of
raw materials such as initiator and resin. At this stage, most of the irritating
smell of UV ink printing is mainly the volatiles released before and after
the UV ink itself is solidified.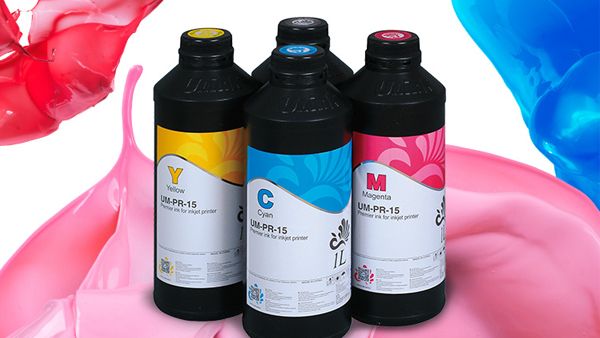 If some initiators, monomers or resins selected by UV ink factory do not
react completely, there will be no reactive "acrylic acid" component, forming
a pungent acidic odor. In addition, if the monomer is low molecular weight,
low boiling point, etc., it can emit odor at room temperature, especially most
monofunctional monomers, such as acrylic acid diester. However, the solid
components used by UV ink are basically odorless, such as pigments, fillers,
waxes, etc., so it is unnecessary to consider. If the monomers and resins used
in UV ink are of good quality, there will be no problem with the smell. In general,
UV initiators are the main source of the irritating smell of UV inks, because UV
inks often need to add a variety of initiators to completely dry and cure.

   How do UV ink manufacturers remove the irritating smell contained in UV ink?
At present, there are hundreds of kinds of initiators used by UV ink manufacturers
in the market, but the efficiency, price, color shadow and scope of use vary greatly.
In order to reduce the odor of the initiator, it is enough not to use such initiator.