Characteristics and applications of uv ink
Characteristics and applications of uv ink
author: UVINK
2022-11-03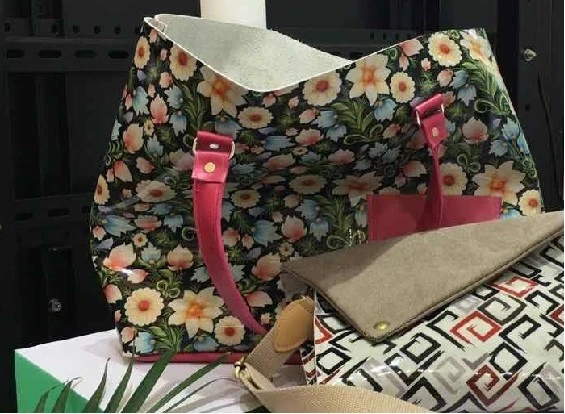 Characteristics and applications of uv ink.
In terms of structure, the biggest difference between
UV ink
and
eco solvent ink
is that it only contains little or no volatile solvent (VOC).
Traditional solvent based inks contain at least 50% volatile solvents, which is the root of uv inks as environment-friendly inks. Secondly, uv ink
is generally composed of 30-40% of the main resin, 20-30% of the active monomer, and a small amount of photoinitiator and similar leveling
agent, defoamer and other additives. The main resin and active monomer are both reactive
Characteristics and applications of uv ink.
UV Ink
fashion application: fashion home decoration. Ceramics, glass, metal, plastic, leather, slate, wood, crystal, oil painting, wallpaper, rice paper,
partition, printed ceiling, artworks, etc. have become the top grade of fashionable and generous home decoration and a strong trend of home
decoration in the new era.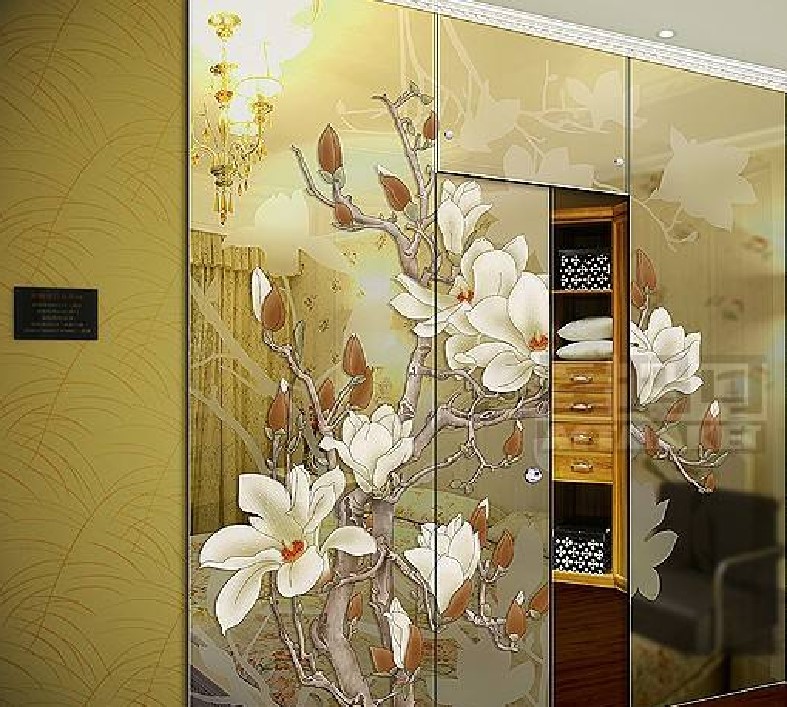 The most classic application of UV ink: leather printing. Advanced leather surface color printing technology, for high-quality printing of platform UV,
leather bags, leather cases, cosmetic bags, handbags, key bags, platform UV and other leather accessories, the color is bright and lifelike, with high
washing fastness, UV protection, non-toxic and environmental protection.
Characteristics and applications of uv ink