uv ink system of uv printer.
author: Uvink
2022-12-20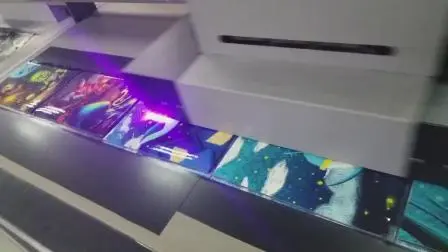 uv ink system of uv printer.The ink path system of the uv printer is composed of

an ink cartridge, an ink tube, an ink bag and a nozzle. The ink cartridge is an

indispensable group of devices for flat panel printers. It is used to store uv ink.

In particular, the white ink cartridge will have an automatic mixing device.

The function of this device is to prevent the white ink from settling and causing

the nozzle to block. Speaking of this, many people must wonder why only white

ink cartridges have automatic stirring devices, while other color ink cartridges do not?

This is because the main component of white ink is too white powder, which will

produce sediment once it is placed for a long time. The color ink is not so sensitive,

so there is no need to install an automatic mixing device.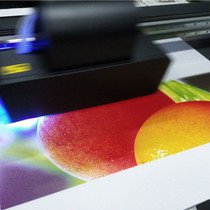 uv ink system of uv printer.Ink bag is a device installed on the nozzle. There is

a filter screen in the ink bag, which is used to filter the ink once and then send it to

the nozzle to prevent the deposit in the ink from blocking the nozzle. The printing

head, a device that prints objects with ink, can be divided into thermal foaming type

and micro piezoelectric type according to the principle, and can be divided into

industrial type and commercial type according to the function. The commercial type

is mainly used for small and medium-sized direct injection machines, while the

industrial type is mainly used for large direct injection machines.

uv ink system of uv printer.The ink tube is used to transport ink from the ink

cartridge to the ink bag. It should be noted here that the digital direct jet textile machine

uses a transparent ink tube, while the digital direct jet uv printer uses a black ink tube.

The reason is that the uv ink is easy to become dry due to exposure to external light,

which affects the smoothness and thus has a hidden danger of blocking the nozzle.