What is UV sensitive monomer?
author: Uvink
2023-01-04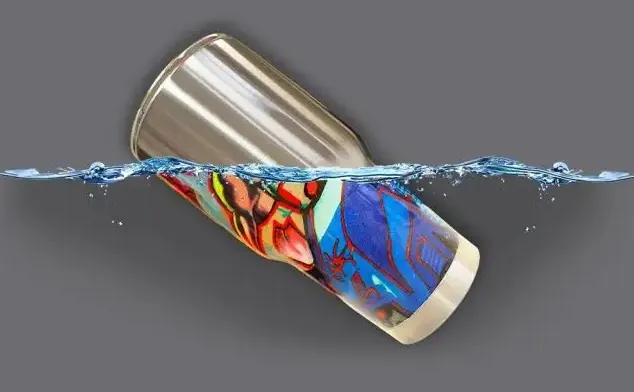 The main components of UV ink are polymerized prepolymers, photosensitive monomers,

photoinitiators, and auxiliary components are coloring pigments, fillers, additives

(leveling agents, polymerization inhibitors), etc.

UV ink and UV varnish need to have a viscosity suitable for the coater when coating.

Generally, 20%~80% monomer is added to reduce the viscosity of the prepolymer.

At the same time, the monomer polymerizes itself and becomes a part of the curing film.

Active diluent, also called cross-linked monomer, is a functional monomer. Its role in ink is

to adjust the viscosity, curing speed and curing film performance of ink.

The active diluent also contains "C=C" unsaturated double bond structurally, which can be

acryloyl, methylpropylacyl, vinyl and allyl. In view of the fastest light curing speed of

acryloyl group, most active diluents currently used are acrylate monomers.

Due to the different amount of acryloyl group, it can be divided into mono functional

group and bifunctional group. The release effect and curing speed of active diluents with

various functional groups are different. Generally speaking, the more functionality, the

faster the curing speed, but the worse the dilution effect.What is UV sensitive monomer?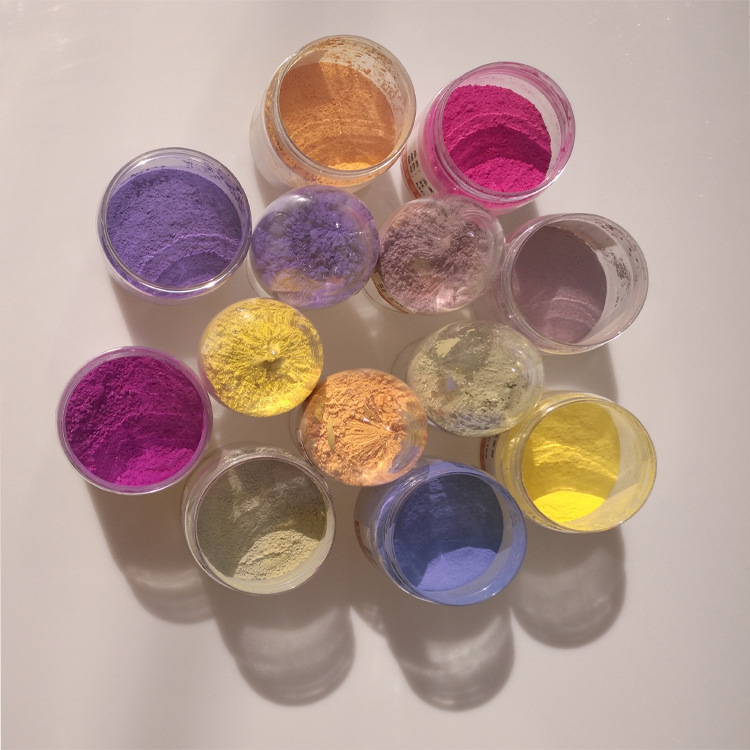 Traditional active diluents, such as styrene and the first generation acrylate monomer,

are highly toxic, and some acrylate monomers have strong skin irritation.

In order to reduce the skin irritation of active diluents, there are usually two methods:

one is to increase the molecular weight of monomer by ring opening polymerization

of ethylene oxide, propylene oxide and hexyl ester; The second is to change the ester

structure of monomer; Another is to change the previous method of alcohol esterification.

The skin irritation of multifunctional monomers is greatly reduced by using alcohol addition

to acryloyl group. For example, when neopentyl glycol diacrylate is synthesized by

esterification, its PH value (skin irritation index) is 4.96, while when it is synthesized by

addition method, its PH value is 0.3.

Recently, some monomers with good performance have been developed, such as

alkoxyacrylate, carbonate monoacrylate, imidazolyl monoacrylate, cyclic carbonate

monoacrylate, epoxy silicone monomer, silicone acrylate and vinyl ether monomer.

The following principles shall be followed when selecting monomer:

a. Low viscosity, good dilution effect;

B. Fast curing;

c. Good adhesion on materials;

d. It is less irritating and toxic to skin;

e. No odor left in the coating.