How to control the viscosity of water-based ink?
How to control the viscosity of water-based ink?
author: Uvink
2023-04-26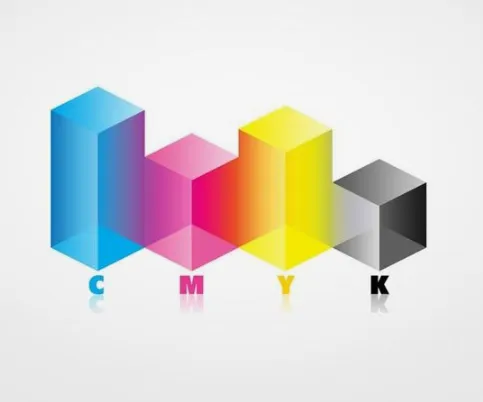 As the main solvent of ink, water exists in a strict ratio. Adding water at will increases
the proportion of water and dilutes the ink. In fact, it changes the reasonable proportion of
various components in the ink and destroys the original ink. performance. Therefore,
it is a wrong operation to add water to ink at will, which will inevitably affect the quality of
printed products. Too much water is added, resulting in a decrease in the viscosity of
the ink, false color printing, and a decrease in color saturation. The color difference of
the printed product is obvious, and the color is seriously unevenly distributed. It also
affects the quality of the conjunctiva after the ink is dried on the printed product,
resulting in Reduced friction resistance.
   The ph value of water-based ink has a lot to do with the PH value of the selected
water-based polyurethane resin or water-based acrylic resin or epoxy resin and
related additives. The main resin is weakly alkaline, and the relatively made formula
is weakly alkaline. Yes, the main resin is weakly acidic, and the ink produced is
weakly acidic. The viscosity value has a certain relationship with the added water-based
thickener and filler. Relatively speaking, the more thickener is added, the thicker it is.
Relatively speaking, the filler The more you add, the thicker it will be.
   Viscosity is one of the important quality indicators of water-based ink, and it is also
an important factor in determining the printing quality. If the viscosity of ink is too low,
it will easily cause poor transferability, insufficient ink supply, uniform stripes, insufficient
ink transfer, and white spots on the printed product; if the viscosity is too high, the printed
text will be unclear, paste, and the amount of transferred ink will be too much As a result,
the ink film is too thick, prone to discoloration, difficulty in infusing and other disadvantages.
Operators must master the principle and process of ink adjustment of ink, and must not
add and adjust at will. Using a standard PH value meter during operation can easily
measure the PH value of the ink and make timely and accurate adjustments.