What advantages does uv ink printing bring?
What advantages does uv ink printing bring?
author: Uvink
2023-02-06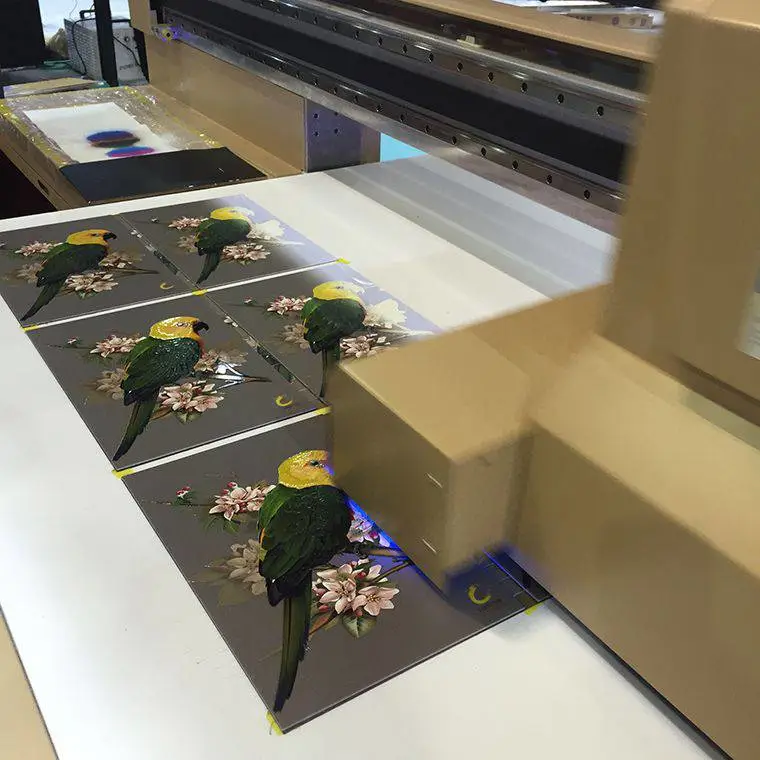 To improve product performance, uv printing has good printability for most
substrates. UV printing has clear dot, good gradation reproduction, bright ink
color and high printing consistency. At the same time, because the uv curing
process is a photochemical reaction process, both the ink layer and the varnish
layer have the advantages of strong adhesion and durability.

   To improve production efficiency and economic efficiency, drying is carried out
by light curing, without heat source and solvent, and the curing time is very short.
The general uv process can achieve a linear speed of 400m/min, greatly improving
production efficiency. After uv ink printing, carry out uv polishing and continuous
machining to obtain high gloss and uniform surface. After continuous polishing,
packaging processing processes such as die-cutting and indentation can be
completed immediately, which is very conducive to the development of high-speed
printing. High speed means reducing the storage cost and capital pressure of raw
materials and finished products. At the same time, due to the low energy consumption of
uv curing, the normal operating costs are also greatly reduced.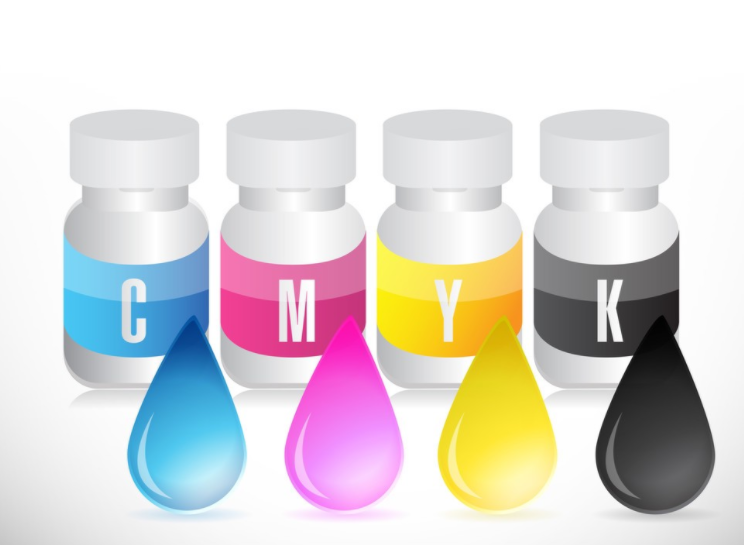 Strong adhesion. The chemical substances in uv ink form a polymer three-dimensional
network polymer through cross-linking reaction. Therefore, the use of uv ink can make
the print ink layer strong, fast drying and cross-linking. Such ink layer has high abrasion
resistance and chemical resistance. Many printed products printed on coated paper
by uv ink for direct mail can withstand multiple folds and strong radiation when re-laser printing.
Therefore, uv ink can be used for outer packaging printing requiring wear resistance.

   The degree of curing is fast. UV ink will only dry under the irradiation of ultraviolet light.
Even if the ink is stored in the ink bucket for a long time, its performance will remain stable
and will not scale on the ink roller. Once irradiated by ultraviolet light, the ink can be dried
instantly. Generally, it only takes 1/10s to completely dry and fix on the surface of the substrate.
Traditional thermosetting ink and sheet-fed offset printing ink may take several minutes or
even days to completely dry. Therefore, using uv curing ink to print live parts has
a short delivery time, which is comparable to flexographic printing and gravure printing,
and greatly improves the production efficiency of printing.