Where are the main application fields of digital printing products?
Where are the main application fields of digital printing products?
author: Uvink
2023-03-01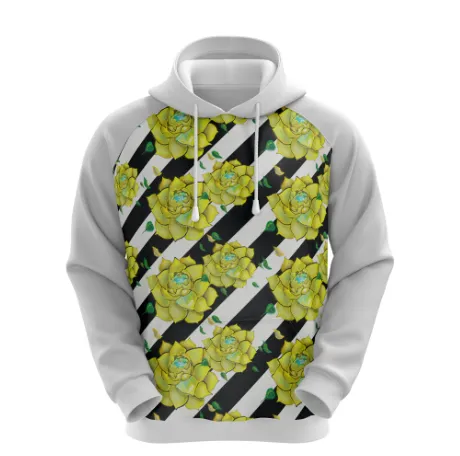 The application fields of digital printing products are very extensive. With the
continuous maturity and development of digital printing technology, the popularity of
digital printing products will become higher and higher. The digital printing market
is widely used, so the channels with better sales in recent years are mainly What are there?

1. The design and printing of fashion and performance clothes. For fashion designers,
it is very important to grasp the process of fashion design. At present, in the process of
fashion design, fashion designers can only grasp the style of clothing However,
the pattern design of fashion fabrics is often to passively choose the ready-made pattern
fabrics in the market. It is generally difficult to find pattern fabrics that completely match
their own design style and creativity. It is often difficult to accurately express one's own
design style, especially for fashion show clothing, stage clothing, and some highly
personalized fashion. It may be difficult to achieve the desired effect with existing fabrics.

2. All kinds of personalized tourist souvenirs and craft gifts. The technical characteristics of
digital printing make it possible to print various high-definition patterns on various textile
fabrics. In this way, small batches of patterns similar to Chinese paintings, famous Chinese
and foreign paintings, and photographic works can be printed on textiles, reaching or
approaching high-end printing effects. Undoubtedly, the field of textile printing products
has been expanded and the grade of products has been improved.

3. Personalized interior decoration, home textiles. The development of digital printing
technology has enabled the production of textiles to directly face the personal consumption
market. Designers can design decorative textiles for customers while providing house
decoration design. Through digital printing technology, real "personalized home furnishing"
can be realized. ", to achieve "one-to-one" on-demand production.