What are the main components of UV ink?
What are the main components of UV ink?
author: Uvink
2022-12-29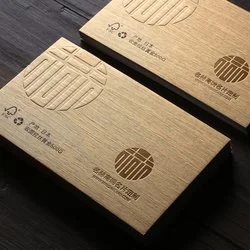 In recent years, with the continuous improvement of printing technology,

with the promotion of environmental protection policies, uv environmental

protection series inks have been used more and more widely, and are more

and more respected by the printing industry. Today, I will briefly introduce

the main components of environmental protection UV screen ink, and

what are the main components of UV ink? It is mainly composed of polymerized

prepolymer, pigment, active diluent, photoinitiator, filler, additive, etc.

   What are the main components of UV ink? Pigment, pigment plays a role in

color development of ink, and it has a direct impact on some characteristics of ink.

Pigments are colored, black or white highly dispersed powders that are insoluble

in water and organic solvents. They can be divided into organic pigments and

inorganic pigments according to their source and chemical composition. Inorganic

pigments are oxides of nonferrous metals, or some metal insoluble metal salts.

Inorganic pigments can also be divided into natural inorganic pigments and artificial

inorganic pigments. Natural inorganic pigments are mineral pigments. Organic

pigments are colored organic compounds, which are also divided into natural and

synthetic categories. At present, synthetic organic pigments are commonly used.

There are many kinds of organic pigments with complete colors, and their

performance is better than that of inorganic pigments.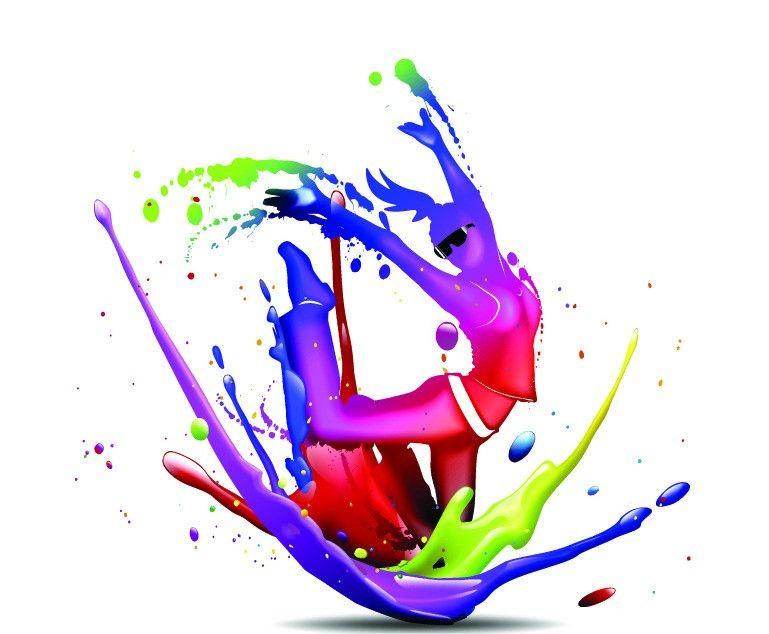 What are the main components of UV ink? Auxiliaries. The auxiliaries used for

uv ink are mainly used to improve the performance of the ink. The commonly used

auxiliaries mainly include dispersants, defoamers, stabilizers, leveling agents, waxes, etc.

1. Dispersants are mainly used to make the pigment and binder in the ink well wetted,

reducing the ink grinding time; Reduce the oil absorption of the pigment, and prevent

the agglomeration and precipitation of pigment particles in the ink at the same time;

2. Defoamer and leveling agent are mainly used to improve the leveling property of

the ink layer, prevent the generation of shrinkage cavity, make the ink film surface

smooth, and also to improve the luster of the ink layer; 3. Stabilizer is mainly used to

prevent thermal polymerization during ink storage and improve ink storage stability;

4. Waxes are mainly used to change the rheological property of the ink, improve the

water resistance and printing performance, and can also form a smooth wax film on

the dry surface of the ink after curing to improve the wear resistance of the printing

ink layer. At the same time, waxes also play a role in blocking air, reducing oxygen

polymerization inhibition, and are more conducive to surface curing.