What are the classifications of photo machine ink?
What are the classifications of photo machine ink?
author: Uvink
2022-12-27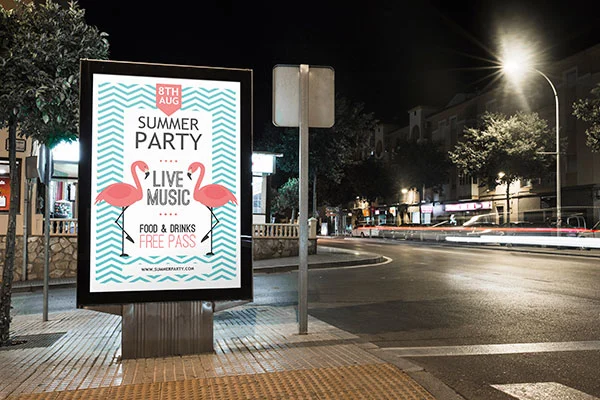 What are the classifications of photo machine ink?1.Waterborne ink: It has the

advantages of low cost, bright color and luster. Because it is made of water, it volatilizes

water and does not cause harm to the environment, so it is environmentally friendly;

However, due to the slow volatilization rate of its main component water, the images

sprayed by water-based ink are not easy to dry and be absorbed by the media. It is mainly

used on paper and coated media with various fibers as the substrate. Generally, pictures

made of water-based ink are mainly used indoors because of their poor weather resistance.

The disadvantage is that they are not weather resistant, waterproof, and uv resistant.

They will fade in less than a week outdoors.

2.Solvent based ink: The main components of solvent based ink are organic solvents,

which generally use esters and ketones as solvents. In the process of combining with the

medium, the medium is first swelled, and then fused to closely combine the colorant in

the ink with the substrate. Therefore, the solvent based ink does not require the medium to

be coated, and its volatilization speed is fast, which can meet the requirements of high-speed

printing. The advantages are strong weather resistance, water resistance and uv protection.

The disadvantages are that the ink contains a large amount of volatile VOC and many harmful

organic solvents, cyclohexanone and butanone, which are highly corrosive, and are harmful to

the environment and human health. Therefore, good ventilation devices are usually

required in production workshops.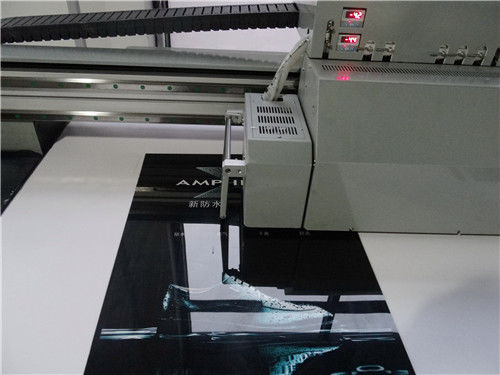 3.Eco solvent ink: The biggest advantage is the friendliness to the environment, which is mainly

reflected in the reduction of volatile VOC, the elimination of many toxic organic solvents,

and the elimination of the need for ventilation devices in the production workshop of the weak

solvent inkjet printer. Compared with water-based ink, weak solvent ink can not only maintain

the advantages of high picture accuracy made by water-based ink, but also overcome the

shortcomings of water-based ink that is harsh to the substrate and can not be used outdoors.

4.UV curable ink. The advantage of this ink is that it does not contain volatile solvents, and after

curing, it has good light resistance and water resistance, so it is very practical for the printing

industry. The disadvantage is that before curing, some of its monomers are easy to cause allergic

reactions to some people, and it is mainly used for uv flat-panel printing.