What are the indicators of uv ink?
author: Uvink
2022-12-06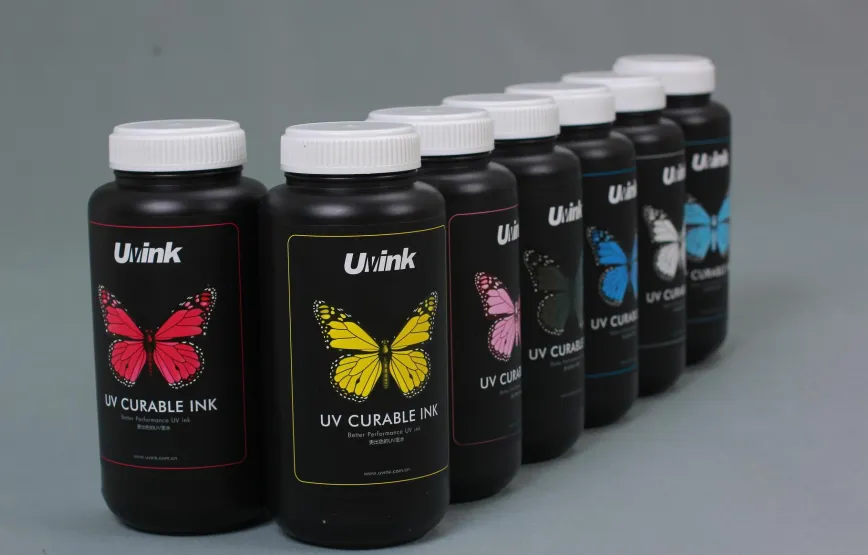 What are the indicators of uv ink?UV ink has these indicators: viscosity. The viscosity of

the ink must be limited to a certain range. If the viscosity is too high, the ink jet speed

will be reduced, and the tail of the broken ink will be drawn, while if the viscosity is too low,

it may not be able to spray out, but it will drop outward, and the droplets are easy to break.

Curing speed. The advantage of uv ink lies in its instantaneous drying characteristics.

Higher curing speed is very beneficial to the drying and film forming of ink. It will not rub

against the dirt, and the gloss and brightness of the printed matter can also be presented

in high quality. If the curing speed is not high enough, it is necessary to increase the light source

energy or extend the curing time to ensure the instantaneous drying of the printed matter.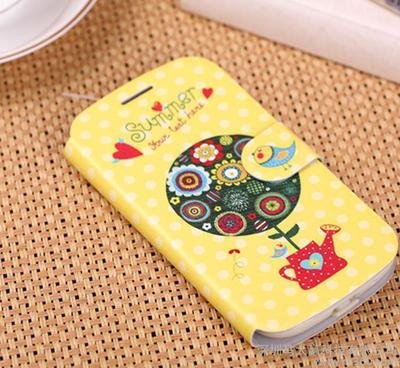 What are the indicators of uv ink?The surface tension and nozzle surface tension have an

important influence on the formation of ink droplets and the quality of ink-jet during the

ink-jet process. If the surface tension of the ink is too large, the ink is not easy to form small

droplets, and may have a long breaking length, or produce "trailing" droplets when breaking,

which directly affects the image quality. Secondly, the excessive surface tension makes the nozzle

surface difficult to be wetted, and the ink accumulation around the nozzle will affect the linear

operation of micro droplets, as well as the wetting and penetration of droplets on the substrate

and the drying performance of the ink. It is generally required that the surface tension of  the ink-jet

ink must be lower than the surface free energy of the substrate. Dispersion. The requirement of uv

ink-jet ink for dispersion performance is that pigment particles do not gather in the ink dispersion

system and do not settle when placed. Therefore, in the process of preparing ink, attention should

be paid to the selection of pigments with better dispersion performance and appropriate dispersants

in the dispersion stage of ink development. Conductivity, ink-jet ink needs to have a certain conductivity.

However, if the conductivity is too high, the stability of the finished ink will be worse,

so the conductivity of high-quality ink should be as low as possible.