Where is water-based uv ink applied?
author: Uvink
2023-04-21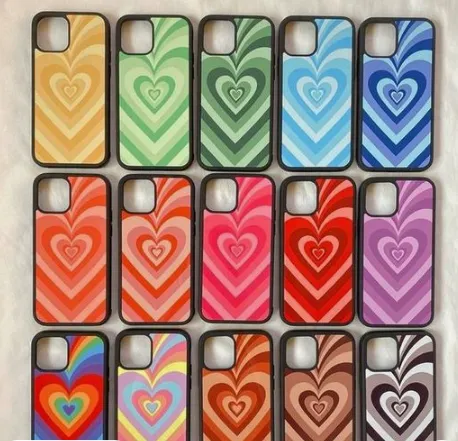 Water-based uv ink not only inherits the advantages of traditional inks, but also has high
environmental protection value of water-based inks. Compared with traditional oil-based
photo-curable inks, it has greatly improved in all aspects and has many obvious advantages:
environmental protection and safety. Protect the environment and personal safety. Overprinting
is good, but water-based uv inks also have disadvantages. Water-based uv inks need to
consume more energy when drying. Although water-based uv inks are environmentally friendly,
they consume more energy than traditional inks. The price is much more expensive than
traditional inks. The printing process of water-based uv inks is complex and changeable,
and it is relatively difficult to control. The construction width on the substrate is poor,
and there is a certain gap with traditional inks.
   Water-based uv inks are currently used in the packaging and printing of food, drugs, tobacco
and alcohol, and various daily necessities used by people. The key component of water-based
uv ink is water-based uv light-curable resin, which acts as a binder in the ink, provides adhesion to
the substrate material, and enables the pigment to be evenly wetted, so that the ink has excellent
physical and chemical properties, such as Chemical resistance, abrasion resistance
   Water-based uv ink uses water as a diluent, and uses a combination of dehumidification and
uv radiation curing to achieve the printing process. Since this type of ink uses water as a solvent,
the printing process is: before the ink is cured, the wet ink is dehydrated and dried to obtain
a dry film that can be touched, and then uv light is irradiated to realize the cross-linking and
curing of the uv ink. The part exposed to light is cross-linked, and the part that is not exposed to
light is not cross-linked. After washing off, various patterns of cured films can be obtained,
which is difficult to achieve with general water-based inks. Water-based uv inks can be
applied to screen printing inks, gravure and flexographic printing inks.