What behavior is easy to harm the uv nozzle?
What behavior is easy to harm the uv nozzle?
author: Uvink
2023-02-06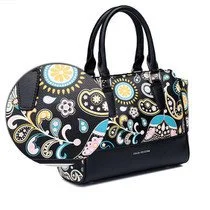 The nozzle, the core component of uv flat-panel printer, can extend its service life
if used and maintained correctly. However, due to some incorrect operations,
the service life of the nozzle will be greatly reduced. After a long time of experience
accumulation, summed up the behavior that is most likely to harm the nozzle.

1. Do not cut off the power when disassembling the nozzle. Install and disassemble
the circuit of uv printer without turning off the power switch and cutting off the
main power supply. This behavior will damage the service life of each system,
especially the nozzle.

2. Leave the cleaning fluid in the nozzle for more than 48 hours. Soaking the nozzle
with cleaning solution for a long time can remove stains more effectively. However,
if the soaking time exceeds 48 hours, it may cause corrosion to the nozzle orifice.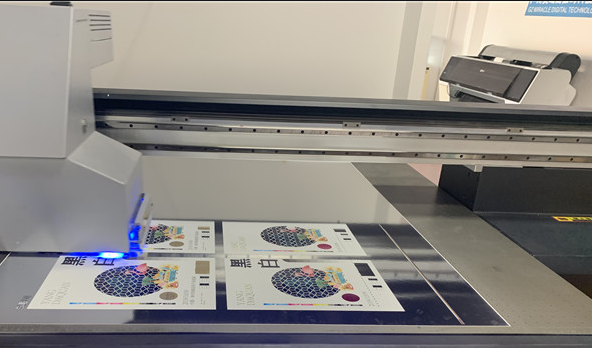 3. Change the ink without cleaning. Even for the same ink, the components of
the ink produced by different manufacturers are different. If the ink is changed
directly without cleaning, it may produce more particles and block the nozzle,
or the two types of ink with different structures react, so the nozzle must be
cleaned before changing the ink.

4. Use substandard ink and cleaning fluid. The ink with poor quality will affect
the printing effect and block the nozzle, and the cleaning solution with poor
quality may also corrode the nozzle. Do not choose the cheap ink and cleaning
solution with poor quality for small gain. It is better to choose the ink specified by
the equipment manufacturer, otherwise the equipment manufacturer may
not guarantee the equipment.

5. Clean the nozzle vigorously with high-pressure air gun. Cleaning the nozzle is
a meticulous work. It is not allowed to directly wash the nozzle with a high-pressure
air gun for the sake of speed. If the nozzle is only slightly blocked, it can be gently
flushed with a needle tube, and an appropriate amount of cleaning fluid can
also be added to the needle tube to clean the nozzle.