Why choose high-quality eco solvent ink?
Why choose high-quality eco solvent ink?
author: Uvink
2022-11-11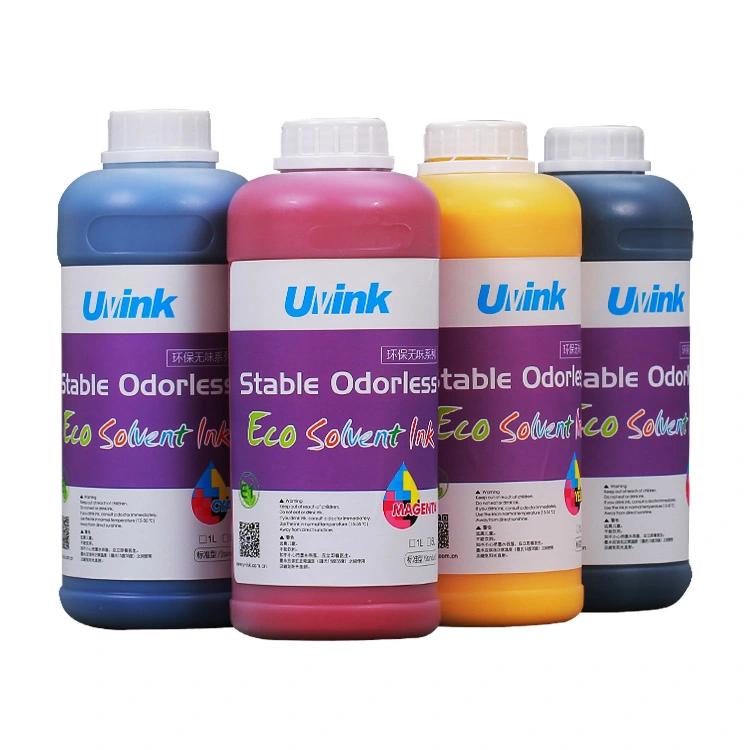 Why choose high-quality eco solvent ink?
At present, photo machine ink

types are mainly divided into two categories, namely water-based ink and oily ink.

Water-based ink application and indoor photo machine, oil ink application in

outdoor photo machine. And the eco solvent ink is a kind of oily ink, which is also

the most widely used in the domestic market for outdoor photo machine ink.

The quality of the output image is also inseparable from the quality of the ink,

so it is also necessary for us to choose the eco solvent ink.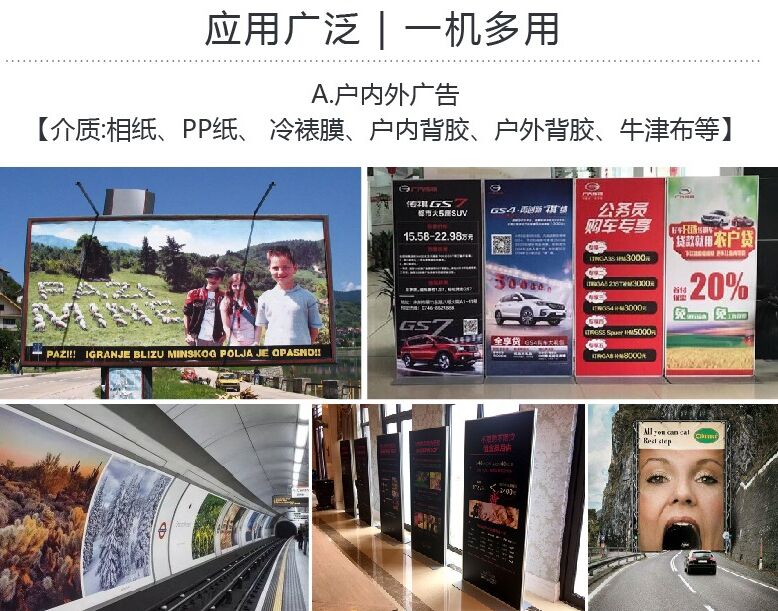 Why choose high-quality eco solvent ink?
As we all know, eco solvent ink is mainly

used in outdoor piezoelectric photo machine, because outdoor advertising is in

the influence of ultraviolet light, rain, dust for a long time, so it is best to choose sun resistance,

high weather resistance of ink products. Excellent stability is also one of

the important indicators of the purchase of ink, its stability is mainly reflected in

the principle of ink, inferior ink, the size of the pigment particles are different,

distributed in the solvent body is not uniform, will cause the photo machine

nozzle instability or even blocked. The expression of color is also very important,

some ink color is not bright enough, the printed pattern color is not exquisite.

Ink and technical parameters of the combination, the photo machine with what

kind of ink is specified, can not be blindly selected, also is not a kind of

ink can be used in a variety of devices, users should also consider when choosing ink,

that is, can extend the life of the nozzle and can print out a high-quality image.

The safety of ink, high-quality ink requirements are very strict, like flammable and explosive,

the harm to the human body should be reduced to the lowest point. In fact,

the quality of the photo machine ink comes from its raw materials, such as purity,

PH value, impurities, water content, etc., a good ink is also a protection for the photo machine itself.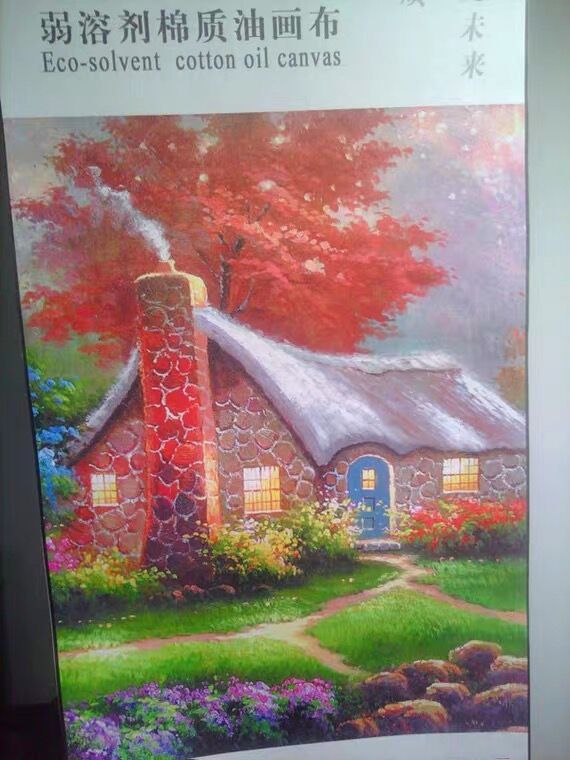 Why choose high-quality eco solvent ink?
Remind the majority of users,

it is best to buy guaranteed and high-quality ink, which is also a hidden way to reduce costs.

After all, the quality of the ink directly affects the life problem of the photo machine nozzle,

and everyone also knows well about the use of the nozzle in the whole equipment.