What exactly is a hot painting?
author: Uvink
2022-11-17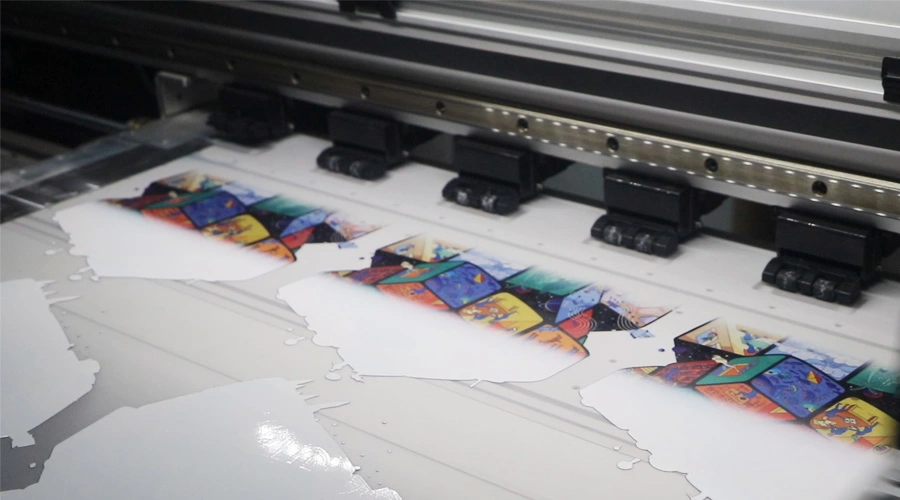 What exactly is a hot painting?There are many predecessors of hot painting,

be traced back to China's Spring and Autumn Period and the Warring

States period! At present, there are penetration hot painting, bubble

hot painting, Ke type hot painting, reflective hot painting, water hot painting.

Because the operation is simple, the earliest popular in Western Europe there,

in recent years in the domestic is also gradually hot up.

What exactly is a hot painting?With the development of society,

most people have solved the problem of food and clothing, we pay more

and more attention to the development of personalized, and computer

technology is also by leaps and leaps, so hot painting to more personalized

development, even the trend of the world said that the trend of

the future is that everyone has their own clothes!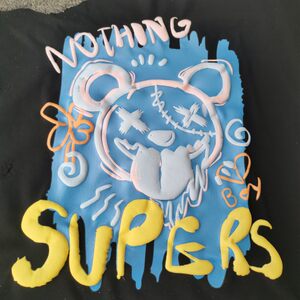 What exactly is a hot painting?Hot painting is in the market at present,

is the absolute main force of popular clothing, the reason is that it is easy,

as long as there is a pattern and a machine, the material needed is quite

economic benefits, and can be printed on all kinds of hot objects above,

of course, now there are also a lot of people to hot painting machine used

in industry!(Such as advertising gifts) and metal photos and clothes are applied

to knitting T-shirts, ironing machines, denim, plush, toys, backpacks,

all kinds of calendars, suspenders and so on. In fact, many of the objects you

see are the contribution of direct to film ink
and sublimation printer ink and

hot transfer machines. Use the heating board heat, with a specific time with

the temperature, pressure, the hot transfer paper heat fixation attached to the fabric

above, can also be treated with screen printing, foam, jelly and other processes.