What is green printing?
author: Uvink
2023-02-28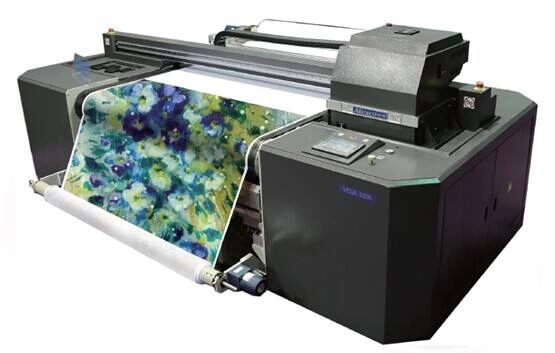 Green printing refers to the use of environmentally friendly materials and technologies,
less pollution during the printing process, saving resources and energy, easy recycling
of printed products after they are discarded, natural degradation, and a printing
method that has little impact on the ecological environment. Including the use of
environmentally friendly printing materials, the cleaning printing production process,
the safety of printed products for users, and the recycling and recycling of printed
products. That is to say, the entire life cycle of printed products from raw material
selection, production, use, and recycling should meet environmental protection
requirements.

  The industrial chain of green printing mainly includes green printing materials,
printing graphic design, green plate making technology, green printing technology,
green post-press processing technology, environmentally friendly printing equipment,
recycling and recycling of printed matter waste, etc. Through the implementation of
green printing, the entire supply chain system including materials, processing,
use and consumption can enter a virtuous circle.

   Generally speaking, green printing should have the following basic characteristics:
1. Quantity and moderation. Under the premise of meeting the functions of information
identification, maintenance, convenience, and sales, green printing should be
moderate printing with the least amount of consumption and the most simplified
technology. 2. Non-toxic and harmless. Printed materials should be non-toxic and
harmless to human body and living things. Printed materials should not be rich in
toxic substances, or the content of toxic substances should be controlled below
the relevant standards. No pollution and no pollution. In the entire life cycle of
printed products, the environment should not be polluted or cause public hazards,
that is, the whole life process from raw material collection, data processing, product
production, product use, waste recycling, to final disposal should not
be harmful to the human body. and environment pollution.