What if the uv ink is not dry?
author: Uvink
2022-12-28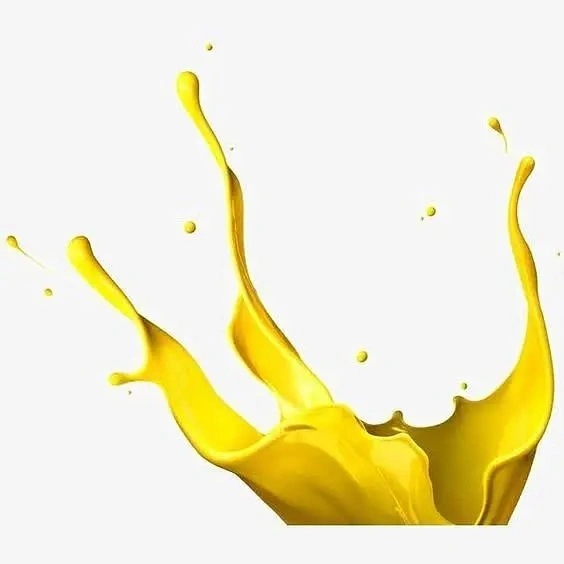 What if the uv ink is not dry?The density of cots is too low. In actual production,

the new equipment is more prone to the bad ink drying failure. After careful

inspection, it was found that the low density cots absorbed the photoinitiator in

the uv ink, which led to poor ink drying. The drying of uv ink mainly depends on

the chemical reaction between photoinitiator and resin. The molecular structure of

resin is larger, while that of photoinitiator is smaller. If the density of the top roller

is too low, there will be many holes on its surface. Because the diameter of these

holes is larger than the diameter of the photoinitiator, part of the photoinitiator

in the uv ink will be absorbed by the top roller, resulting in insufficient chemical

reaction of the resin and photoinitiator during the drying process of the uv ink,

resulting in poor ink drying, and accompanied by ink drying on the top roller surface.

The simplest solution is to replace the cots; If it is too late to replace the cots,

you can also remove the cots and soak them in uv ink adjusting oil for 12 to 24 hours.

At this time, the cots will gradually absorb uv ink adjusting oil. When it reaches

saturation, it is difficult to absorb the photoinitiator in uv ink again.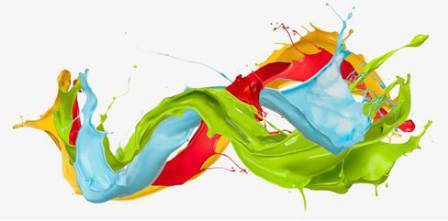 What if the uv ink is not dry?When printing with a monochrome offset press,

if the ink dries too fast, the previous color tends to dry too fast, forming "crystallization",

which makes the last color overprint impossible. The main reason is that too much

dry oil is added or semi-finished products are stacked for too long. This phenomenon

often occurs when the yellow printing plate or the light background color is full.

To solve this problem, if the number of products that cannot be overprinted is small,

you can use a clean soft cloth dipped in magnesium carbonate powder to gently wipe

the surface of each piece of printed matter to coarsen its surface; With infrared radiation,

the ink layer expands and thickens when heated; If the amount is large, you can carry

out moisture conditioning treatment to make the ink layer hygroscopic expansion and

surface roughening. After the surface of the ink layer becomes thicker, the next color ink

will be easy to attach. In order to prevent printing failure, you can add an appropriate

amount of non drying wax auxiliary agent to the yellow ink in advance to prevent the ink

layer from crystallizing. When printing the full version of the light background color,

you can mix and prepare the verylene oil and the diluent to prevent the next

color from printing failure.